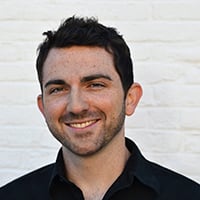 Filed by Chip Dwyer

|

Sep 09, 2015 @ 6:05pm
Much higher stakes than concert tickets.
A radio station in Ottawa is offering $40,000 to one contestant that wishes to have gender reassignment surgery.
Everyone should be able to live the life they want to live, and with possibly thousands of transgender people in our community, we want to help someone do just that.

We at The New HOT 89.9 want to give this "one percent" a voice. One person will be given $40,000 so they can better live the life they want to live.

Let's show our families, our friends, and our neighbors what The New Normal looks like in our community.
Contestants must submit a questionnaire to begin the application process, which is followed by vetting and in-person interviews to ensure the winner is someone who truly identifies as transgender and would use the funds appropriately. The station previously held a contest with prize funds for parents in need on in-vitro fertilization, which also carries a large price tag. Radio stations are getting very creative to compete in the digital streaming age.