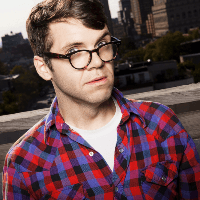 Filed by H. Alan Scott

|

Sep 21, 2016 @ 7:00am
Dear Straight People,
Hey, it's your gay best friend! I just wanted to fill you in on a couple things that have happened to the gay community since the Supreme Court legalized same-sex marriage. I know it's sometimes hard to notice, what with Trump out there trying to "Make America Straight & White Great Again," so I'll do my best to fill you in.
First, "gay weddings" are now just called "weddings." Just two people publicly declaring their love and commitment to one-another. That's it, no need to make it distinct from any other weddings.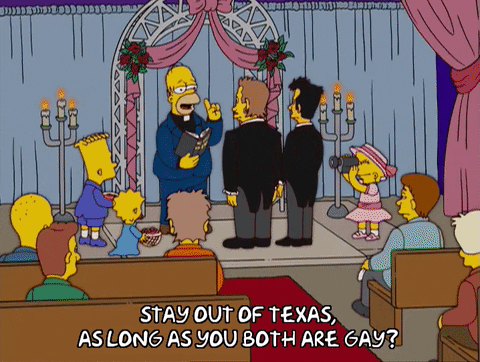 Speaking of weddings, when us gay folk get married, nobody is the "wife" or the "husband," because we're both the same gender. Which means we're both the "wife" and/or the "husband," because we don't have to be locked up in the patriarchal prison your community is stuck in (unless you like it in there, in which case, hey, live your straight dreams).