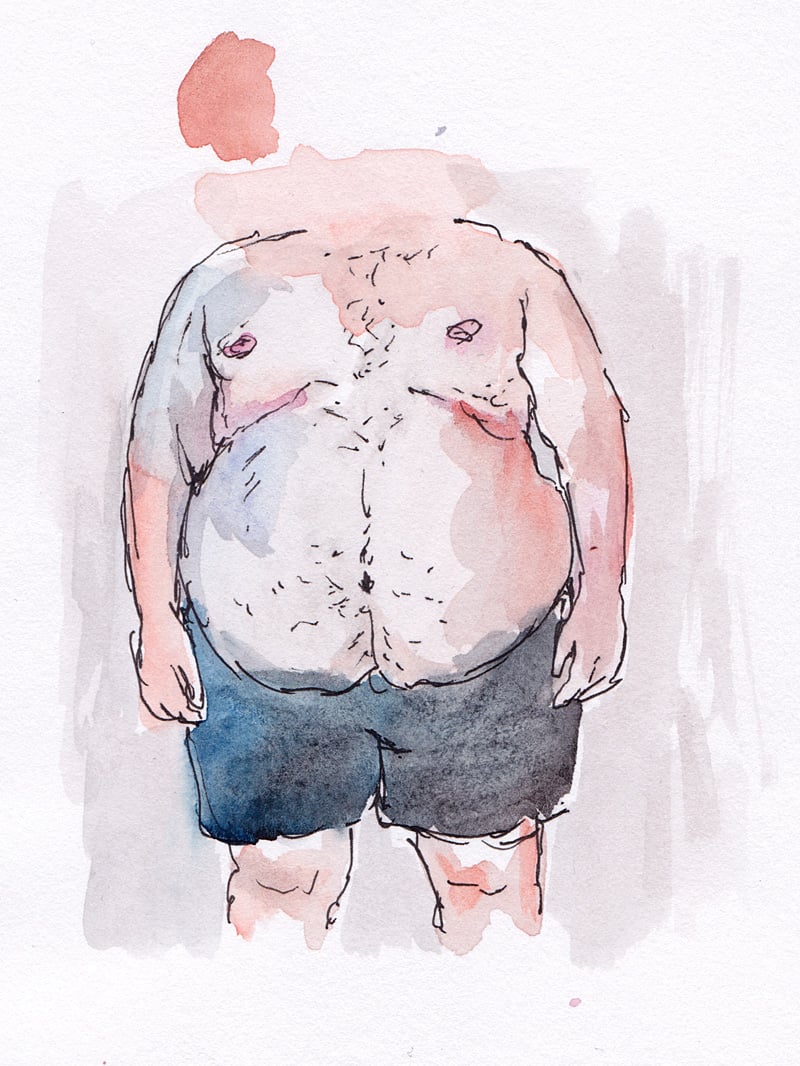 No face needed on this profile—either you can handle this jelly or you can't.
Grindr Illustrated is an artistic achievement. Making a bold statement about Grindr is hard; making a straightforward, descriptive statement about Grindr is hard. It's won multiple awards as the best dating site, yet it invites controversy by letting multiple members (membrs?) use photos taken at Germany's Memorial to the Murdered Jews of Europe as their profile. What's important, though, is that it's members are ready, available, nearby, and now they're also art: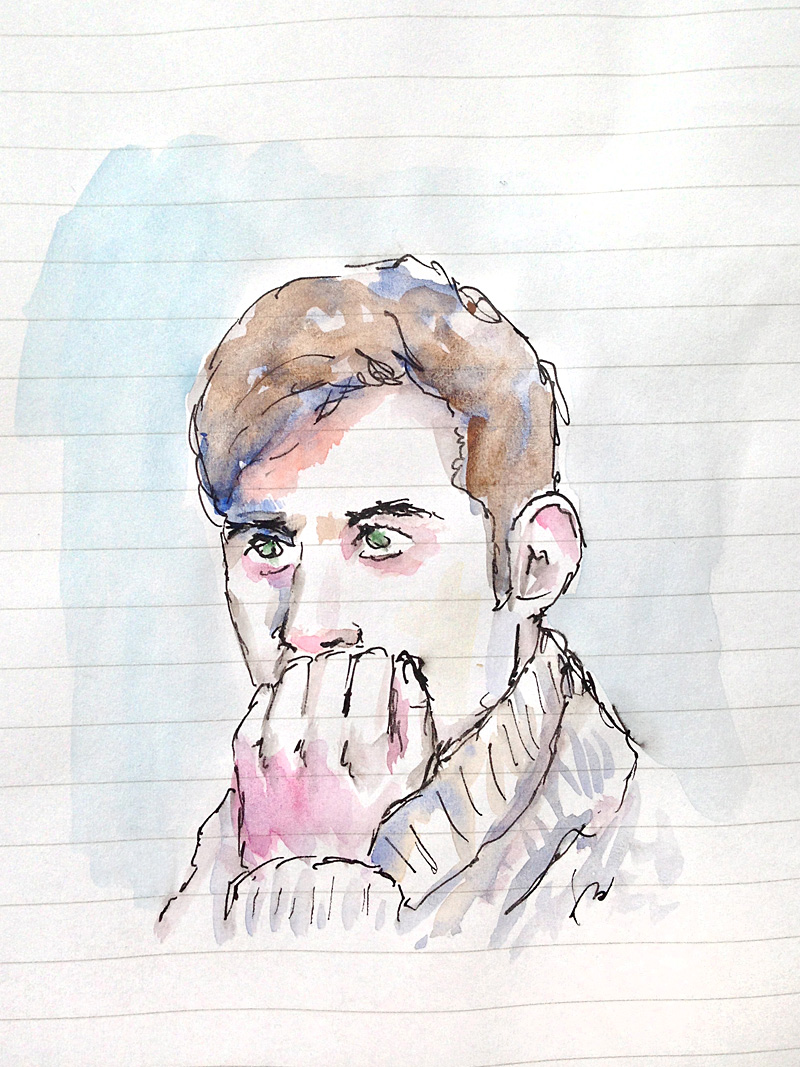 "Oh, hello there. I didn't notice you looking at my profile."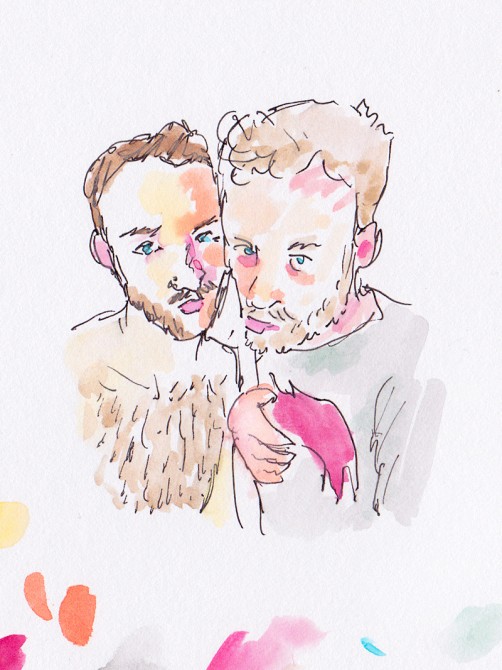 Double the duckface, double the fun. Also, moob.


We're seeing nice dinner, good conversation, a fun show, then some very specific requests.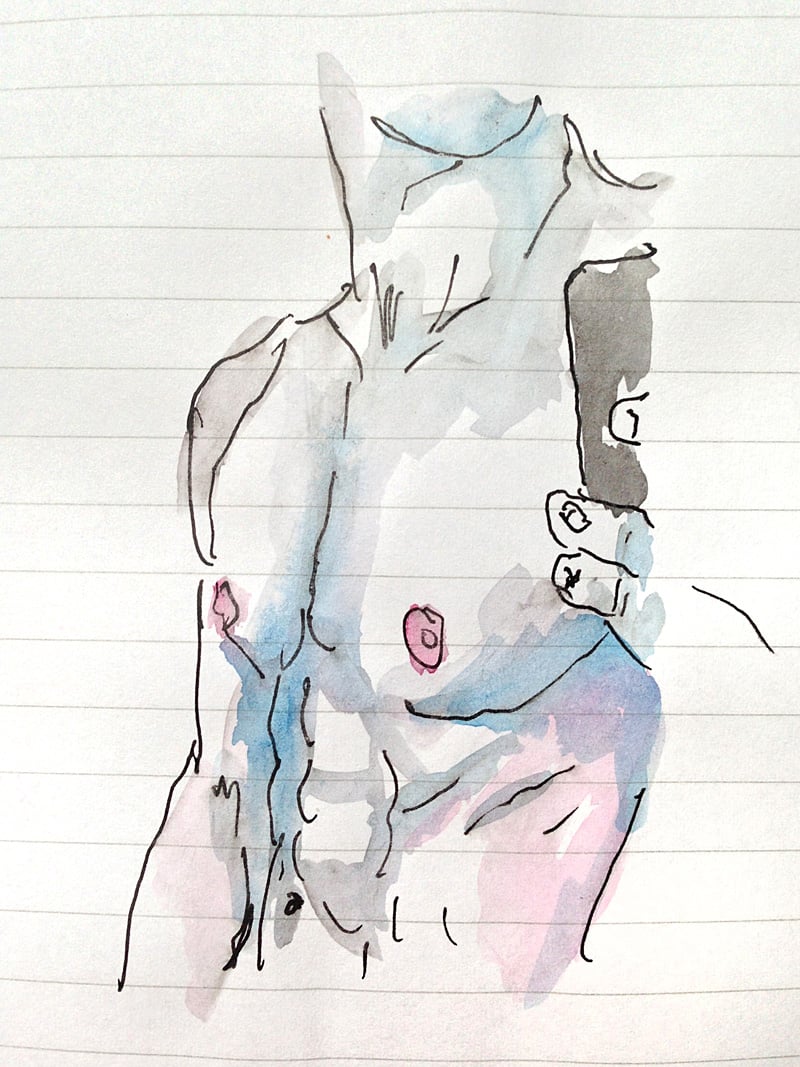 "If you want to see me tonight, be sure to bring a bunch of dimes to bounce off me."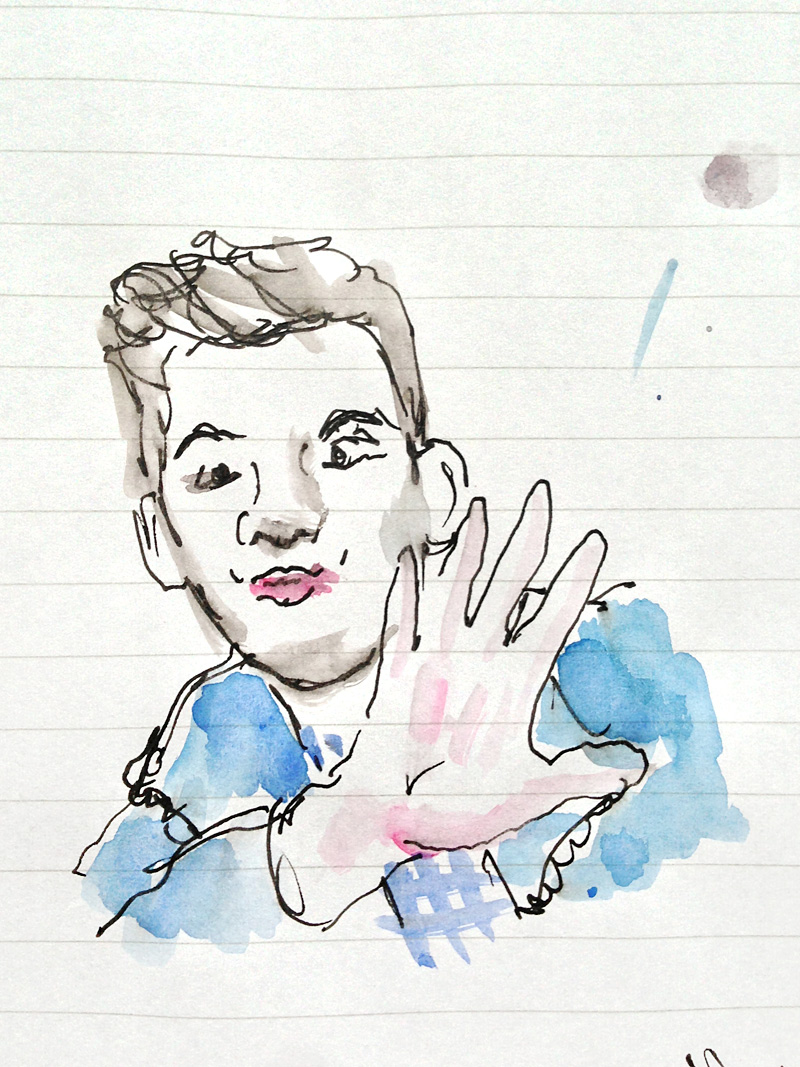 "OMG! I can't believe someone's trying to take a picture of me for my dating profile!"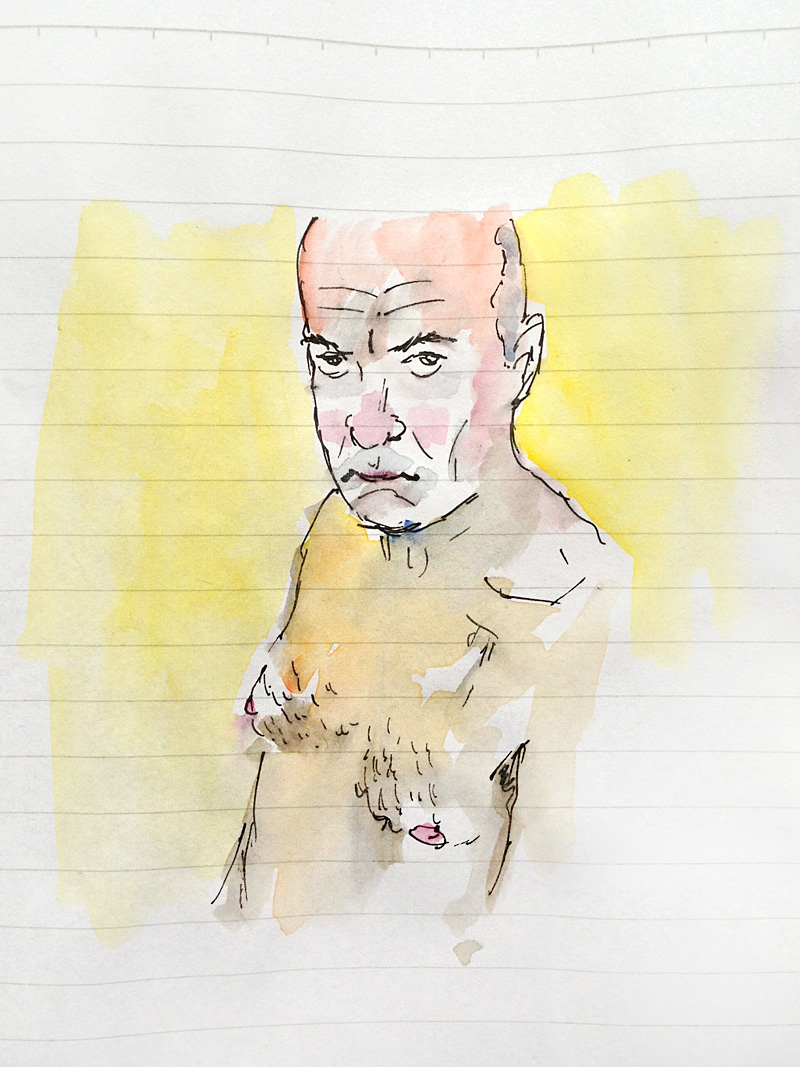 "I'm here, I'm old, wrinkly and saggy. Get used to it."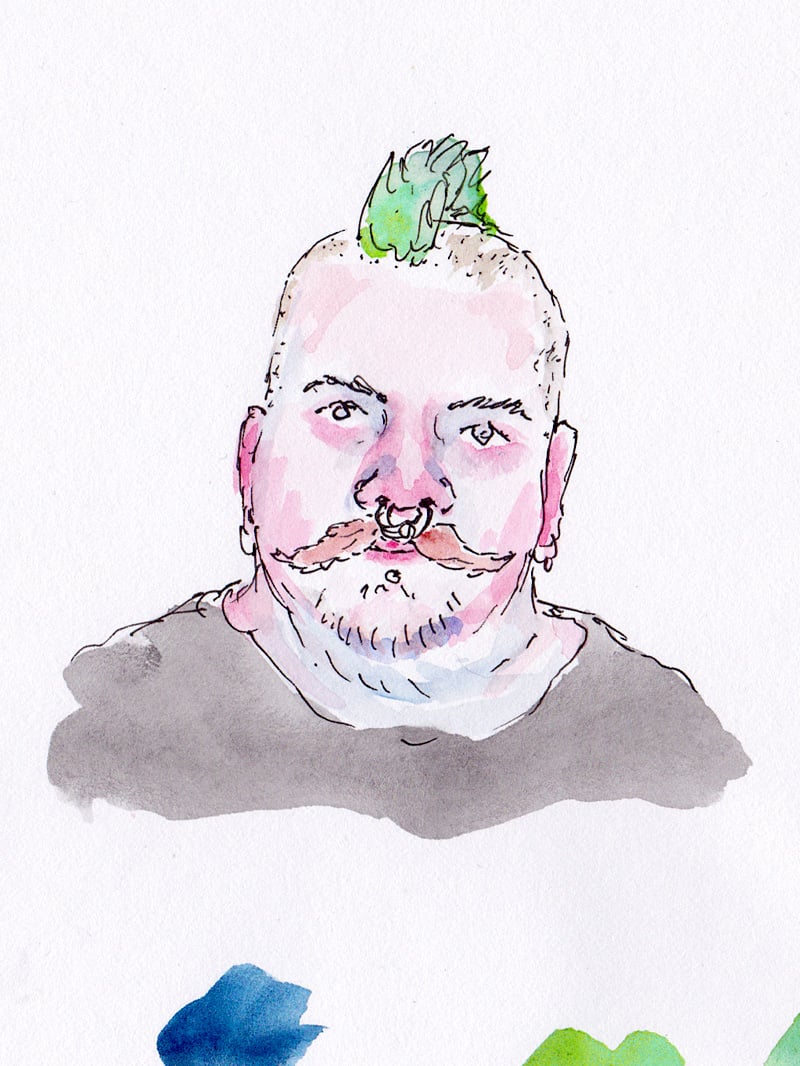 "I may not be your idea of a stereotypical Grindr user, but I'm someone's idea of one."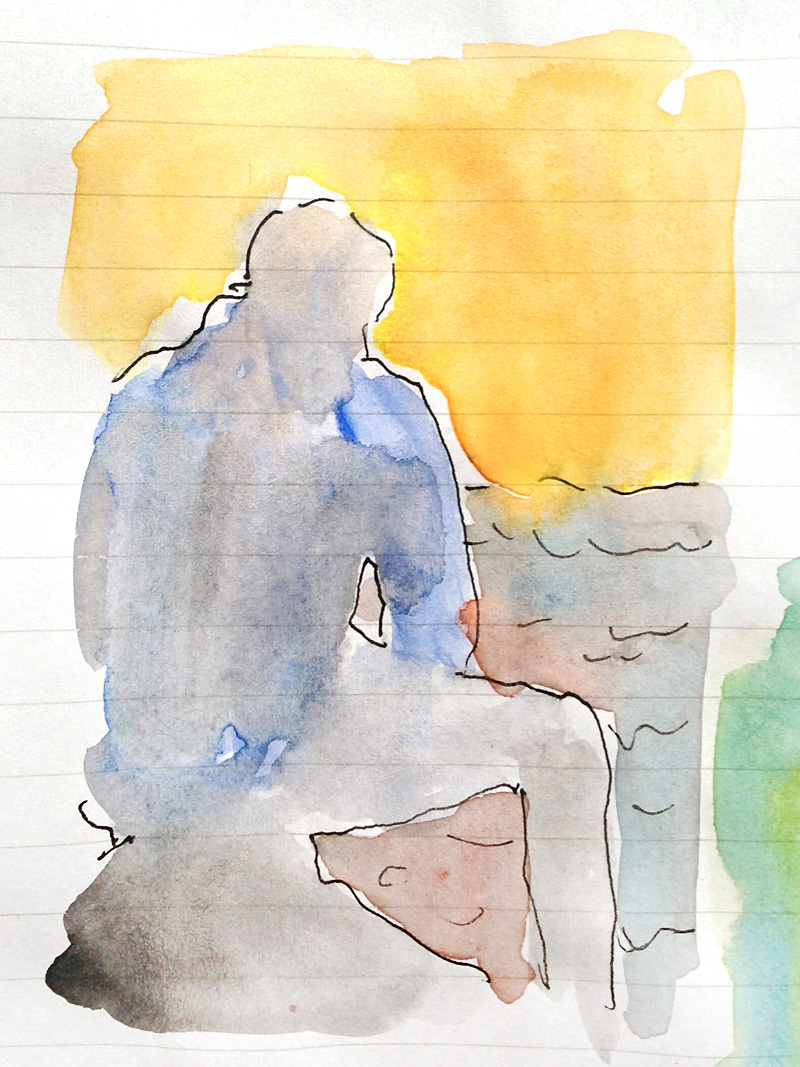 The newest gay dating trend: "Silhouetting."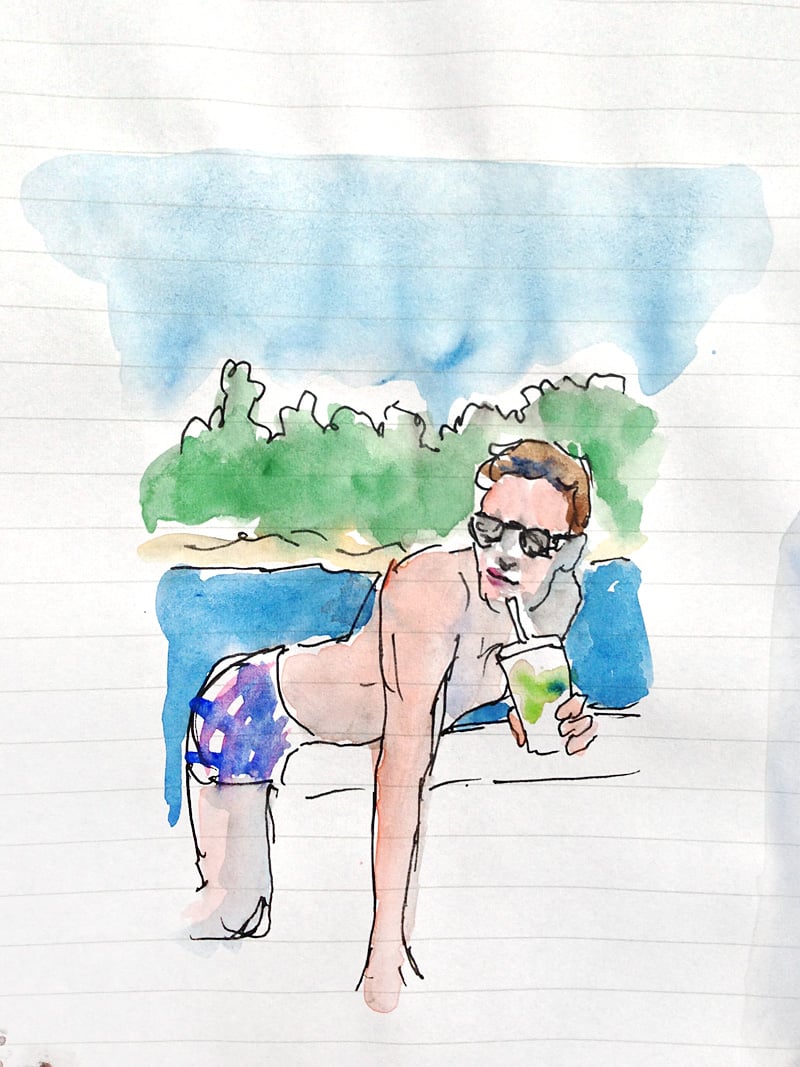 Congrats! You've won the gay dating profile contest, guy bending over and sucking a straw!