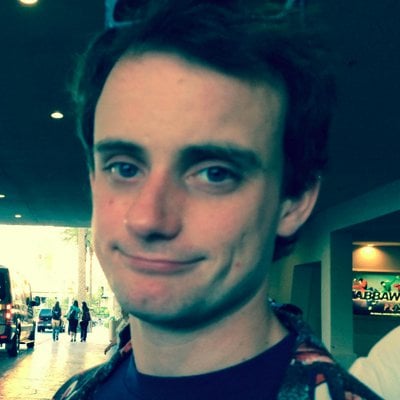 Filed by Johnny McNulty

|

May 07, 2015 @ 8:16pm
Life-hack: Attain instant enlightenment by realizing other people being themselves affects you in no measurable way whatsoever.




NOTHING can/will define me! Free to be EVERYTHING!!!
A photo posted by Miley Cyrus (@mileycyrus) on


Miley Cyrus has had a big week in terms of sharing her evolving identity with the press and the world. She revealed to the Associated Press that not all of her romantic encounters in life have been heterosexual. I didn't even hear about it at the time, which doesn't surprise me because it seems like a really boring non-story about a perfectly normal 23-year-old in 2015. More groundbreaking was her interview with Out magazine on Tuesday.
In it, she discussed the launch of a pretty cool non-profit, the Happy Hippie Foundation, which is "dedicated to fighting the injustices faced by homeless youth, LGBT youth and other vulnerable populations." Helping homeless youth and lowering the depressingly high rate of runaways and homelessness among LGBTQ youth has been a public passion of Cyrus's ever since she asked a homeless teen to accept her MTV Video Music Award. Oh, Miley also performed the first in a series of backyard concerts, this one with Joan mother-effing Jett singing "Different."
She also discussed the issue of gender identity in the interview. She didn't say "genderqueer," but she said "I don't relate to what people would say defines a boy or a girl." Within hours, the Internet's digestive system was processing Cyrus's new genderqueer identity and debating whether it's just a case of attention-seeking. Normally for these stories, I really try to double-check my terminology (and privilege), and then I realized: today is the day. Today is the day I say to the world "I am someone who doesn't give a fuck about gender identity."