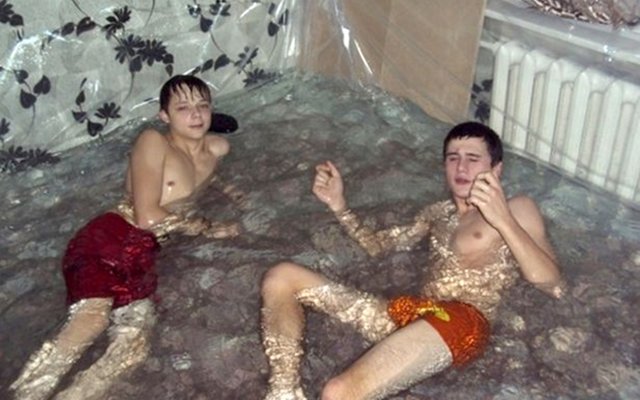 In Russia, good idea has you.
Hey kids! Are your parents around? Get them out of the room. I'll wait...
....
.....
.....
They gone?
YOU CAN TURN YOUR LIVING ROOM INTO A SWIMMING POOL!!!!!!
Some teens in Russia realized that the only thing standing between themselves and an indoor swimming pool was the presence of their parents and the absence of a bunch of polyethylene film. Once their parents went out of town it was on. They taped up a bunch of the film to "waterproof" their house, making sure to cover the furniture and the radiator, and then filled their living room a couple feet high with cool, refreshing pool water.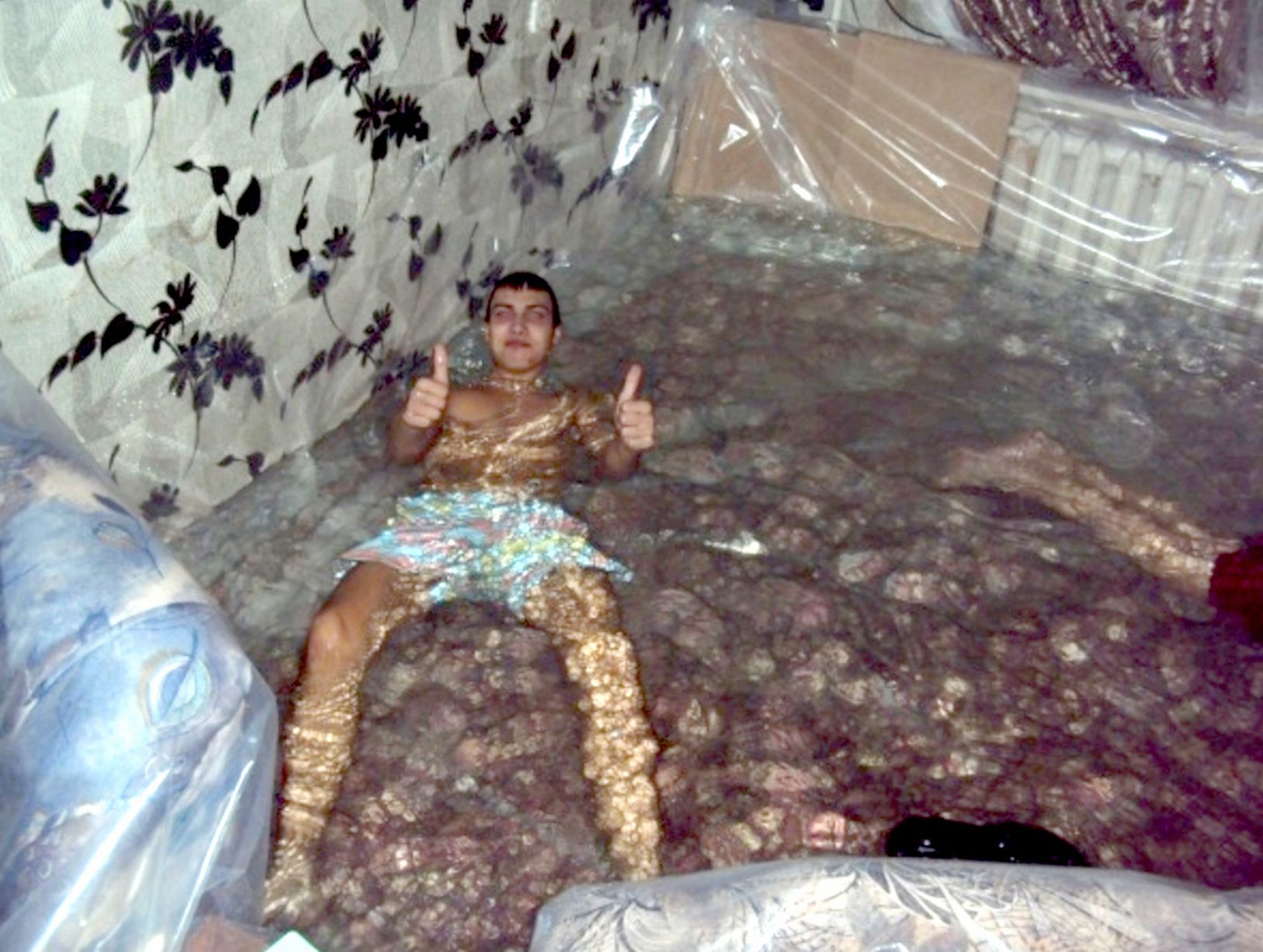 Success!
Then they uploaded a bunch of pics of their feat to Russian social media, but don't worry. They weren't dumb enough to include their names or address. So smart!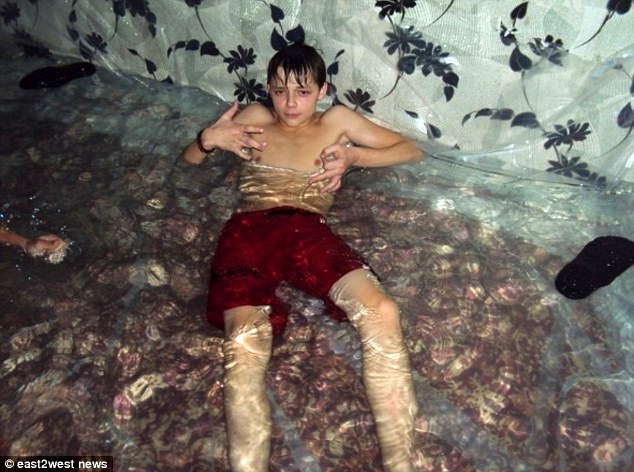 Not my floral wallpaper, not my problem.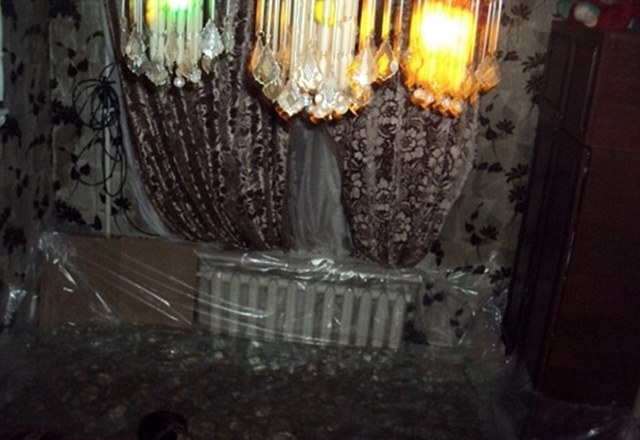 Chandeliers on, radiators covered.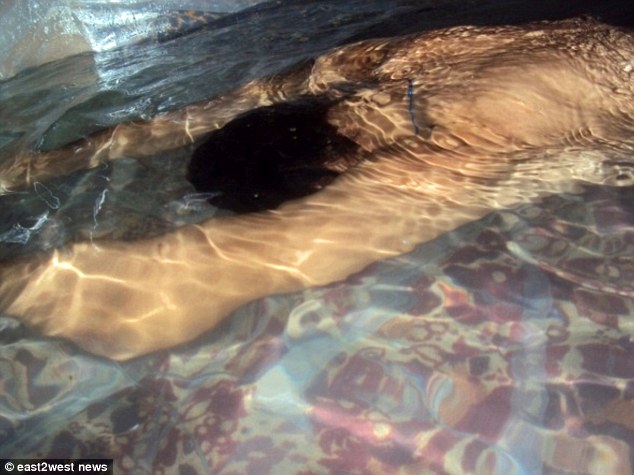 I'll never let go, Jack. I promise!
How will they get the water out of their apartment now?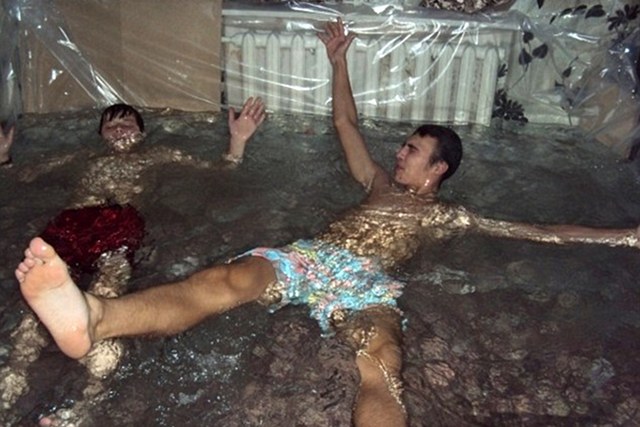 We don't care!
Go ahead, try this for yourselves!
(Don't try this at home, it could result in serious damage and possible death.)
(by Myka Fox)