POPULAR NOW
See More
There was an error loading Chartbeat data.
Let this little baby goat deliver the rallying cry to make your Thursday kick some ass.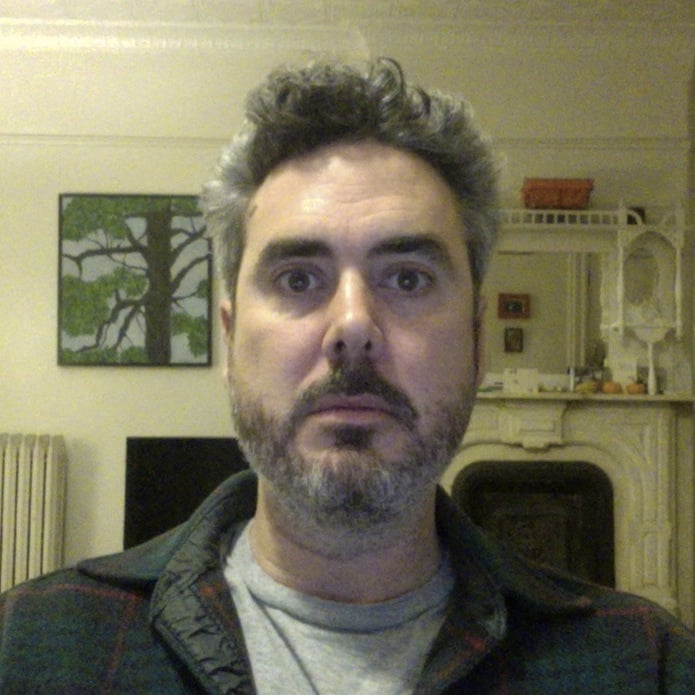 Filed by Bob Powers

|

Jun 05, 2014 @ 8:09am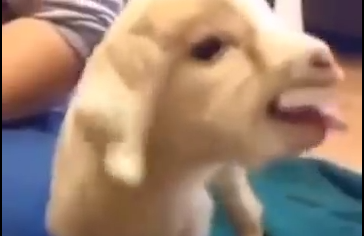 The voice of motivation.
You don't think you have it in you to make it through another day? Here's your damn theme song.
Give it all you got!!! You know you have what it takes! Bleat it out for all the world to hear and the world will bleat back something weird and goofy in kind.
(by Bob Powers)