Filed by Myka Fox

|

Jun 20, 2014 @ 10:18am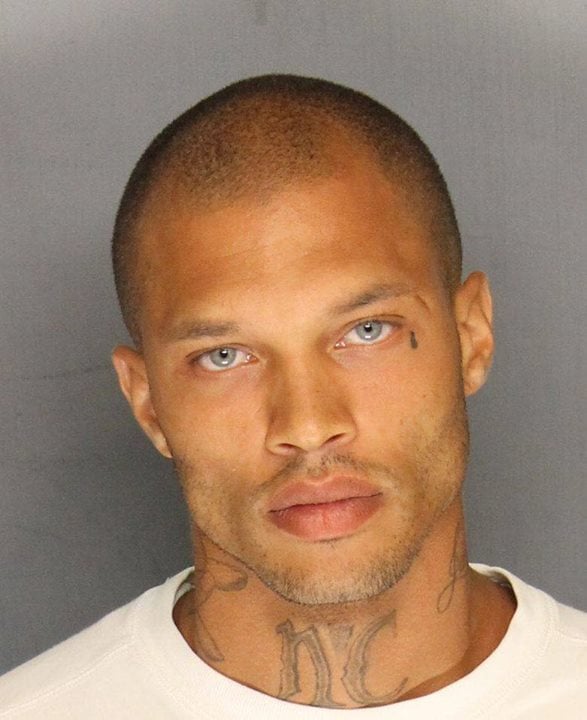 If loving him is a crime, lock him up. (via Facebook)
Jeremy Meeks, the Internet loves you. It hearts you. It teardrop tattoos you.
The Stockton police department posted Meek's mugshot on Facebook Wednesday, reporting that the 30-year-old had been caught in a sting operation and was arrested for five counts of felony weapons charges and street terrorism. The Facebook community was arrested by his good looks.
By Friday morning, the picture has received over 50,000 likes and been shared almost 6,000 times. The comments section blew up.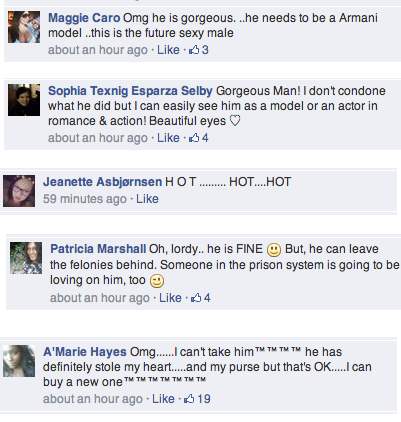 Those were the women. Here are the men.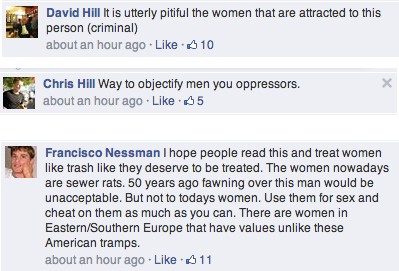 Rude.

It's about time women were allowed to objectify terrible people. And it's not like Meeks was arrested for sexual assault or murder, he was arrested for weapons! What's hotter than that? Lemme get a good look at those guns, son.
Some believe he should give up his life of crime and follow his destiny as a model. Once again, the Internet is on top of it.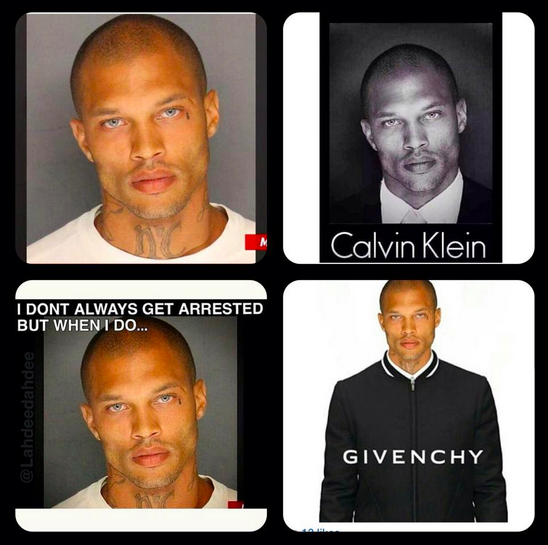 Not a model citizen. (via Red Alert Live)
And, of course, he has become a meme.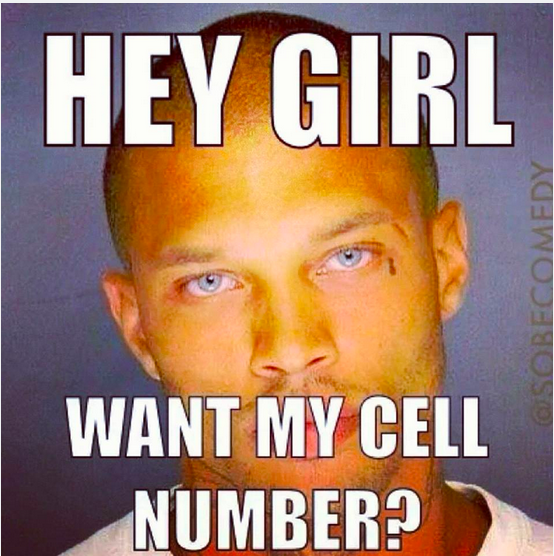 (via Red Alert Live)
(via Red Alert Live)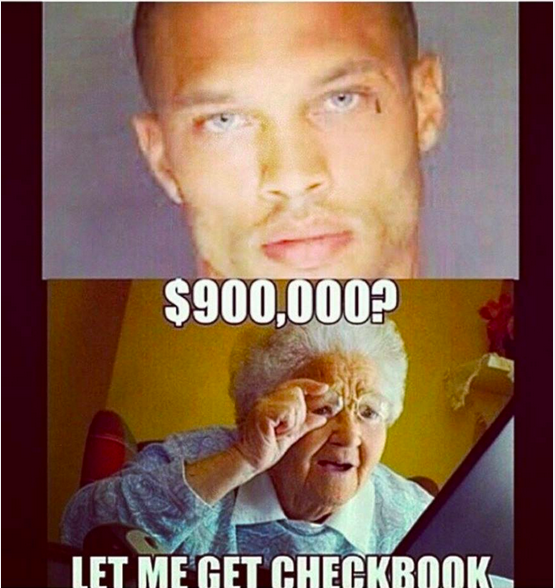 (via Red Alert Live)
News One interviewed with him in prison. He said he was shocked to hear his image went viral when his wife told him what was going on (sorry, ladies, this thug is taken). He said that while he "appreciated" the response, the reason he even agreed to an interview was to inform the public that he was no longer a criminal. When asked about the teardrop tattoo by his eye, Meeks said, "I've done some things I'm not proud of."
Oh. Right. Almost forgot he was a convicted criminal who has already spent 9 years in prison.
If a teardrop tattoo represents something you're not proud of, give me one for how long I've spent staring at his picture.
Hopefully he doesn't turn around and sue everybody like this attractive woman did after her mug shot went viral.
(by Myka Fox)