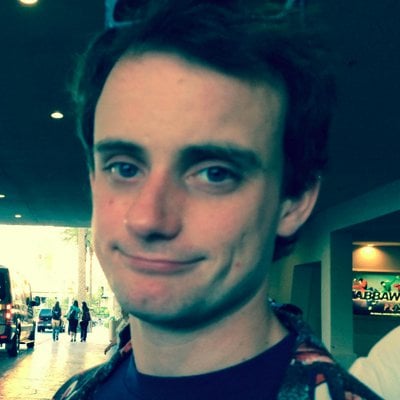 Filed by Johnny McNulty

|

Jan 10, 2016 @ 4:15pm
Citizens 4 Constitutional Freedom—the armed group occupying the Malheur National Wildlife Refuge in southeastern Oregon—sent out a call for help yesterday through leader Ammon Bundy's mom Carol (wife of Cliven), who emailed out a list of supplies requested by C4CF. Most items made sense in terms of being outdoors in January in a wildlife refuge, but it becomes clear from reading it that this was not a memo drafted by a professional operation. It seems almost like each person who wandered into camp got to ask for one thing, no matter how weird. It has some very specific and sometimes amusing items for people claiming a Revolutionary War-era ethos. Here's the full list, followed by 9 of the most amusing individual entries:
Here are 9 of the best specific items on this list, and what the militia member(s) who requested it might offer as an explanation:
1. 5% of the items on this list of necessities were specific brands of tobacco products.