Filed by Myka Fox

|

Jun 18, 2014 @ 10:27am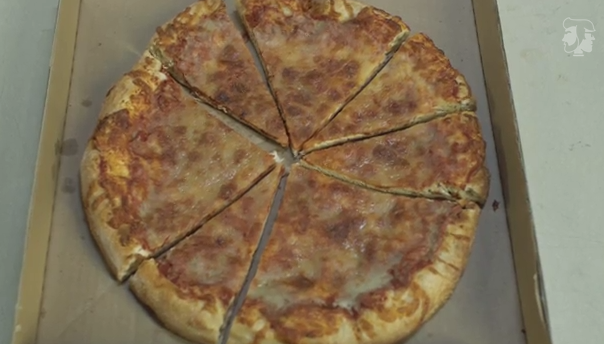 I'd like to obsessive compulsive disorder a pizza. (via YouTube)
Comedian duo Rhett and Link have come out with a new song that they had to write or everything would have been off that day.
It's a song about OCD, or, maybe not the actual disorder that can potentially debilitate people and keep them from living productive lives, but more the OCD that everyone says they have whenever they want something done their way. So, before the concern trolls take to the comments section, please read Rhett and Link's pre-emptive note:
"We understand that OCD is a serious mental disorder that significantly affects the lives of millions of people (including Rhett's wife). This song is not intended to make fun of people with OCD, but rather to demonstrate and poke fun at the tendency of so many people to point out things that are off-center, off-balance, etc. and say "it's driving my OCD crazy!"."
Maybe it's not so much OCD as No-CD, but it's still a great video, ok? Whew. Do we get it? Can wE havę fun waatching this vidėo now? Great!
(by Myka Fox)