POPULAR NOW
See More
There was an error loading Chartbeat data.
Someone really went out of their way to get back at a guy for parking like an ahole.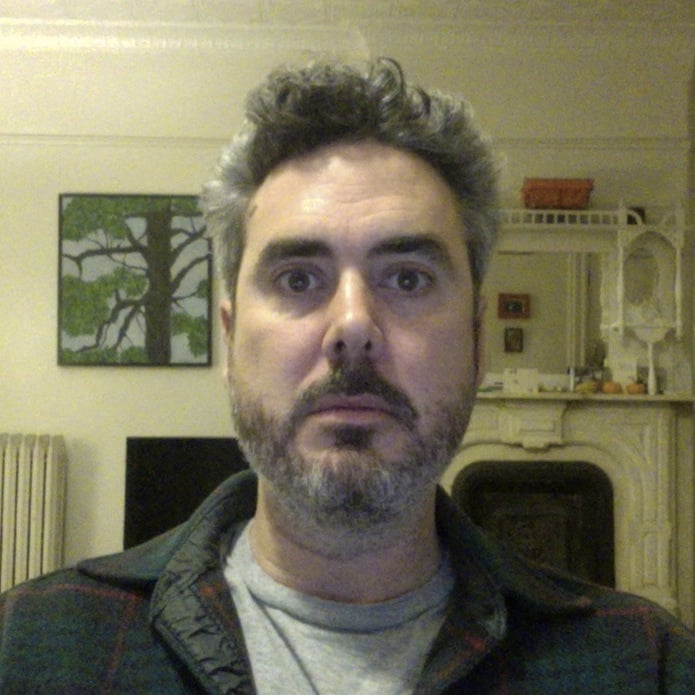 Filed by Bob Powers

|

Jun 12, 2014 @ 6:09pm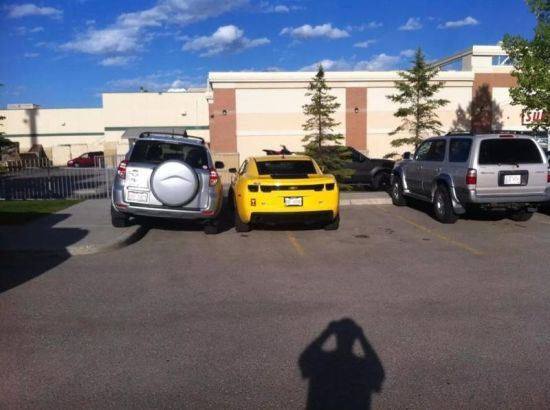 That's one way to handle it. (Via)
This pic that popped up on reddit depicts the act of a social vigilante, someone who will risk life and limb, or at least the paint job on their driver-side door, to make sure assholes are not rewarded.
The driver of that sports car won't be all that inconvenienced by having to climb over from the passenger side, but it's the symbol of the thing. The driver took up two spaces to prevent anyone from parking too close to that precious urine-yellow paint job. The SUV driver felt a duty to deny this wish.
Don't park like dicks. People love watching people get what's coming when they park like dicks.
(by Bob Powers)
Sources: Redditor BoldCityDigital