POPULAR NOW
See More
There was an error loading Chartbeat data.
The 10 most perfectly timed photos of August.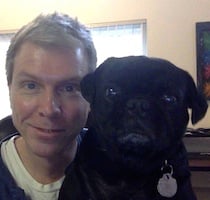 Filed by Jonathan Corbett

|

Aug 29, 2014 @ 11:15am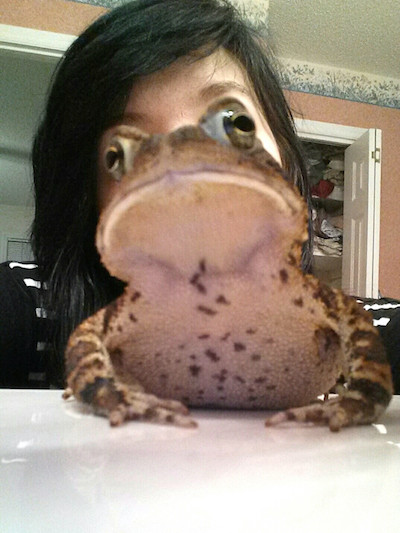 "Seriously, how would I look with this haircut?" (via)
.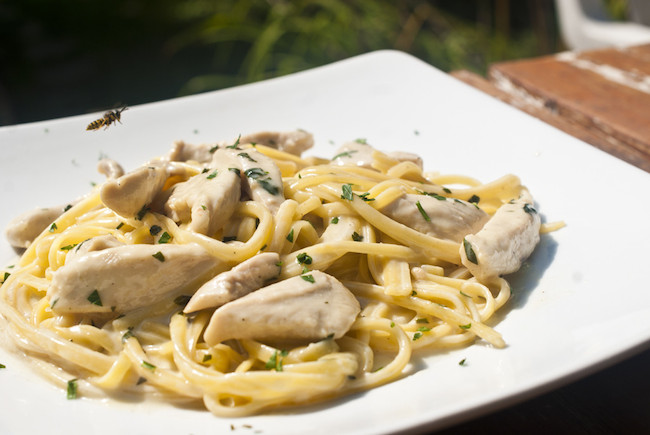 I'll have what Bee's having. (via)
.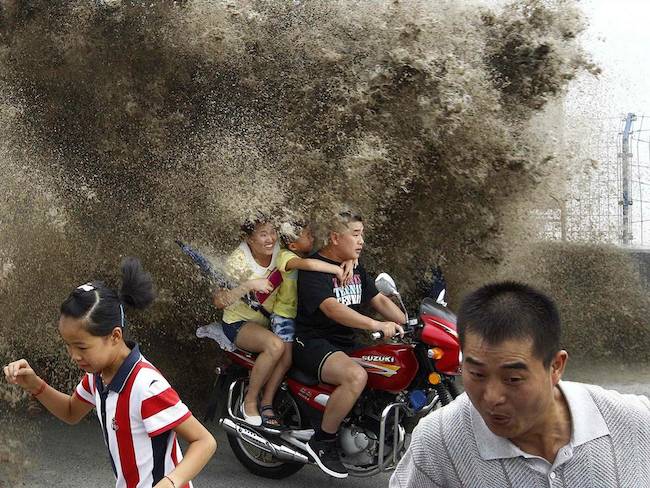 "Let's split. I don't want to get the bike dirty." (via)
.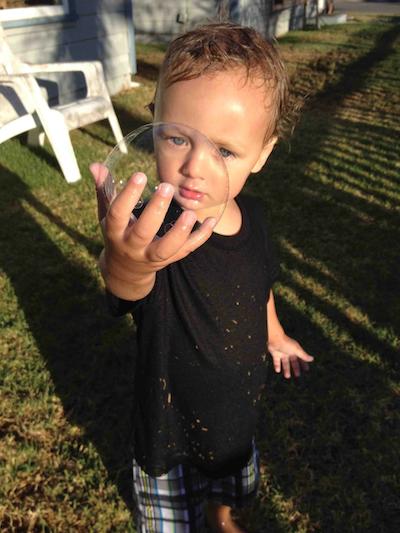 Atlas as a young boy. (via)
.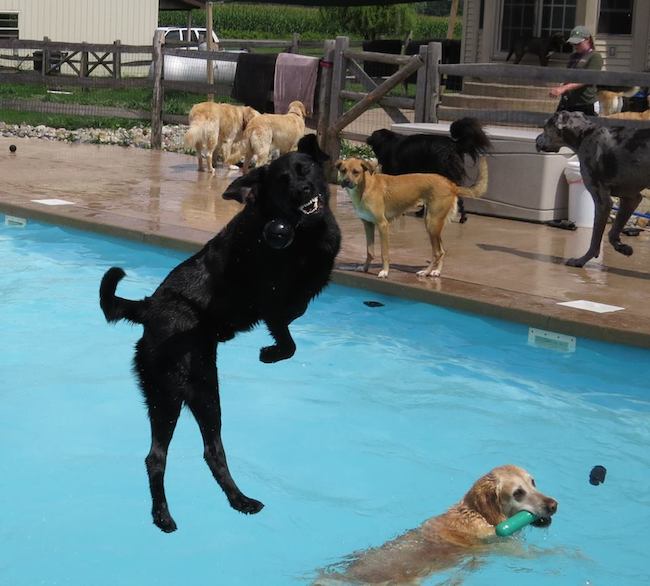 He's laughing at what's in the other dog's mouth. (via)
.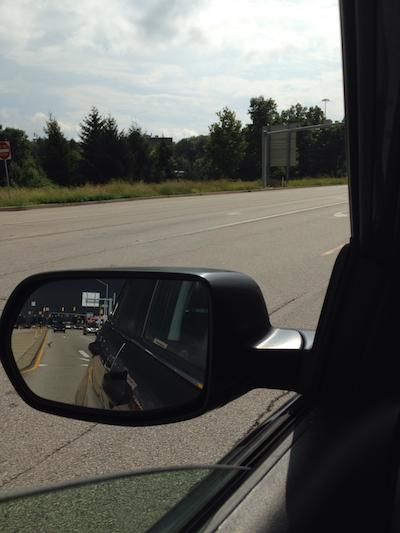 Looks like he's headed in the right direction. (via)
.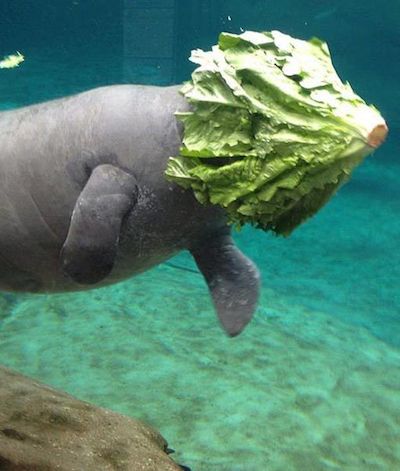 He's on the South Beach Diet. (via)
.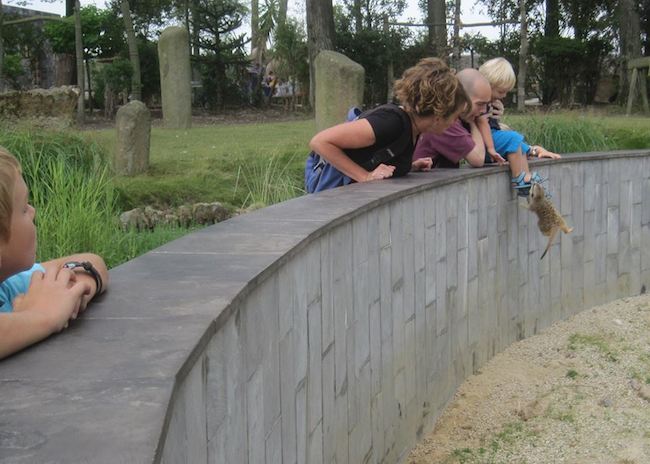 "The sign says that thing biting you is a meerkat." (via)
.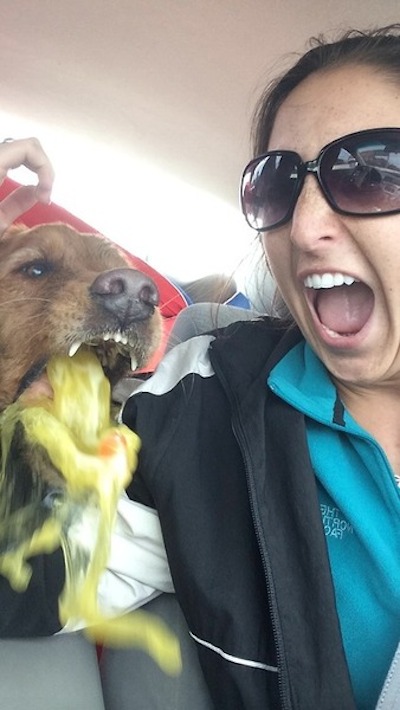 The Golden Re-heaver. (via)
.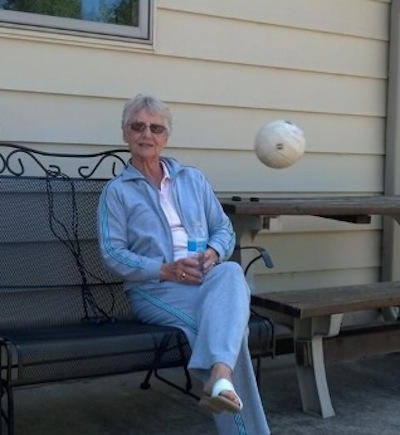 Aaaaand no one gets dessert. (via)
(by Jonathan Corbett)
Sources: reddit