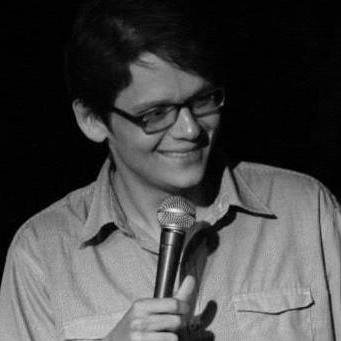 Filed by Matt Nedostup

|

Jun 09, 2016 @ 4:13pm
Former Congressman Anthony Weiner is back in the headlines for a self-deprecating joke he made about his own scandals. In case you don't remember, Weiner was forced to resign from Congress in 2011 after he was caught sending explicit photographs to women on Twitter. Then in 2013, while Weiner was attempting to reenter politics by joining the New York City mayoral race, more of his sexts were exposed, this time from the alias "Carlos Danger." So basically, this isn't a guy with great judgment.
But he is pretty funny (assuming "Carlos Danger" was supposed to be ironic). So it's not surprising that he was willing to make fun of himself when a perfect opportunity arose, like it did on Thursday. It started when Donald Trump tweeted one of his normal bits of hate at Hillary Clinton.
Obama just endorsed Crooked Hillary. He wants four more years of Obama—but nobody else does!

— Donald J. Trump (@realDonaldTrump) June 9, 2016
Then Clinton basically dropped the mic with her response.