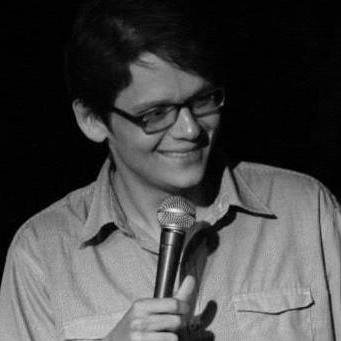 Filed by Matt Nedostup

|

Aug 05, 2016 @ 1:50pm
Voting is the most important civic duty of every American, even the famous ones who are more important than us. Although many celebrities use their fame to encourage their fans to get involved in politics, others have gone on record as not thinking it's such a big deal. It's a dangerous message—especially this year, when it's more important than ever that you vote (for Clinton). Here are five celebrities who won't be getting their sticker in 2016:
1. Meghan Trainor
The "All About That Bass" singer proved she isn't all about that democratic process in an interview with Billboard:
I should be way more aware, and if it was [Clinton] or Trump, I'd definitely vote for her. But I've never voted and I don't have any desire to.
---
2. Bow Wow
Rapper Bow Wow (formerly known as Lil' Bow Wow until he became a big bow wow) went on a long and confusing Twitter rant to explain why he wasn't going to vote. It had something to do with his multiracial background, but it's honestly hard to follow.