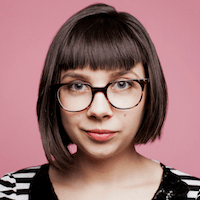 Filed by April Lavalle

|

Jul 22, 2016 @ 8:52am
The RNC was a nightmare for most Democrats, but totally awesome for gay male escorts who saw a huge boom in business over the past several days. The New York Post is reporting that male prostitutes have had a very lucrative week catering to mostly married, closeted Republican men who came to Cleveland for the RNC.
One escort told The Post, "Business has been way better. I've seen 10 clients so far." He also added, "Most of them were first-timers. You could tell they were nervous, but once they became more comfortable, they seemed to be having a good time."
Another escort said that his business has increased by about six times, and that he has been with about eight men over the course of the convention. He also notes that most of the men who came to see him are between 40-50 years old, including one alleged politician from Texas. He did not disclose his name, so feel free to let your imagination wild with that one.