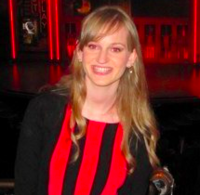 Filed by Orli Matlow

|

Aug 04, 2016 @ 9:24am
Hillary Clinton's expressive face, or calculated attempts at human emotions, have an uncanny ability to reflect what it's like to suddenly enter an altered state. While an extremely unlikely source, when it comes to chillin' with the help of chemicals, Hillary is you as hell.
1. When it takes you by surprise.
2. When you're feeling smooth.
3. When you're watching the paint move.
4. When you get into the rhythm.