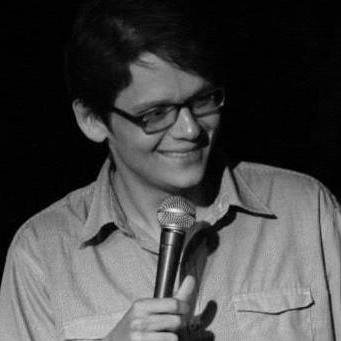 Filed by Matt Nedostup

|

Jun 22, 2016 @ 2:01pm
In an inspiring show of principled inactivity, members of Congress took a break from their normal inactivity to sit on the floor of the House of Representatives on Wednesday, June 22, as a way of forcing a vote on gun control.
Rep. John Lewis of Georgia, who participated in many such sit-ins during the Civil Rights Movement, led roughly 40 House Democrats as they sat their fancy-suited butts down on the House floor and waited for something, anything, to happen.
Last week, Senator Chris Murphy (D-Connecticut) led Senate Democrats in a 15-hour filibuster for the same purpose, but despite widespread media attention, the Republican-controlled Senate still rejected every single gun control measure brought before them on Monday.
Coming immediately after the deadliest mass shooting in US history, many people were mad, if not surprised, by the Senate's decision. That's when Rep. Lewis and his colleagues realized that if they wanted to get results, they had better get seated.