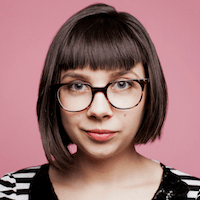 Filed by April Lavalle

|

Jun 24, 2016 @ 9:18am
So, the UK has decided with a vote to separate itself from the European Union, and British progressives are definitely not happy about that. The results of the Brexit vote have shocked the world, but UK citizens are definitely feeling this hit the hardest, including Harry Potter author J.K. Rowling, who was very vocal in her support to remain in the EU leading up to the vote. Now she just wishes she can summon some of the magic she created to change the results.
Unfortunately, we are all just stupid Muggles, and if Harry Potter taught us anything, it is that Muggles ruin everything.
Prime Minister David Cameron may not have been the Dumbledore everyone wanted him to be, but after he resigns, he may be replaced by a Voldemort who looks like a rejected Malfoy.