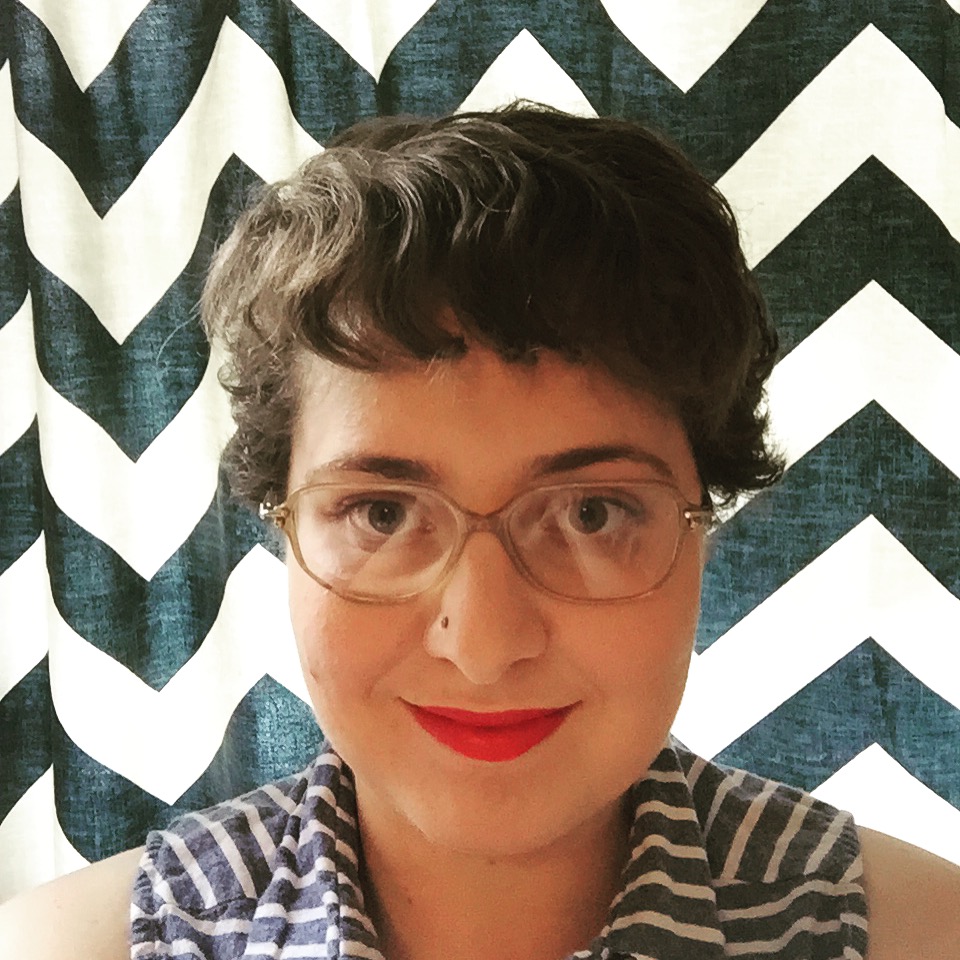 Filed by Ariel Karlin

|

Sep 24, 2015 @ 1:15pm
Lena Dunham got real with Hillary Clinton about feminism, and will hopefully get her own writer's room in the White House if Clinton wins the election. Politico has the first clip from the interview, which will be released in full next Tuesday on Dunham's new website, Lenny Letter.
When Dunham asked Clinton if she considers herself a feminist, Clinton set the record straight not only on her own views, but on what feminism actually means:
Yes. Absolutely. You know, I'm always a little bit puzzled when any woman of whatever age, but particularly a young woman, says something like, and you've heard it, "Well, I believe in equal rights but I'm not a feminist." Well, a feminist is by definition someone who believes in equal rights. I'm hoping that people will not be afraid to say, that doesn't mean you hate men, it doesn't you want to separate out the world, so you're not, you know, part of ordinary life—that's not what it means at all! It just means that we believe women have the same rights as men, politically, culturally, socially, economically, that's what it means.