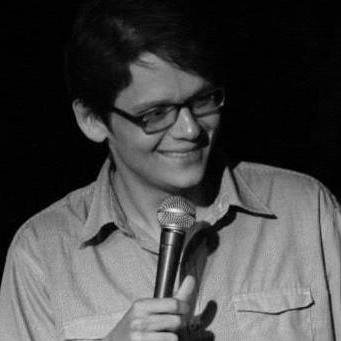 Filed by Matt Nedostup

|

Sep 18, 2015 @ 10:27am
John Yob, national political director for Rand Paul's presidential campaign, claims he was punched in the face last night by Rich Beeson, Marco Rubio's national campaign manager, and that Beeson is now on the run.
Last night, Yob attended the GOP Mackinac Conference in Michigan, along with a number of other Republican campaign staffers, including Beeson. And the way Yob tells it, the tension you saw in the debate was nothing compared to what happened behind the scenes.
https://www.facebook.com/johnpatrickyob/posts/10156159284400220
Political blogger Brandon Hall witnessed the incident, and gave a helpful play-by-play:
"I witnessed Beeson suddenly, out of nowhere, approach one of Rand Paul's advisers, John Yob-unprovoked-and try to hit him… Beeson missed a full on shot but still struck Yob in the face with a powerful blow near the jaw."
Rubio's campaign hasn't responded to the allegations yet, but Yob is on the attack. He smells blood in the water – it's the perfect chance for his 11th-place candidate to get the jump on his 5th-place rival.