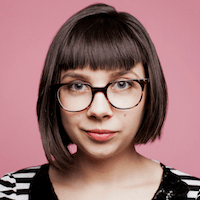 Filed by April Lavalle

|

Oct 05, 2016 @ 8:19am
If you managed to stay awake through last night's Vice Presidential debate, you may have heard Indiana Governor Mike Pence thank Norwood University, a completely nonexistent place that he apparently made up, for hosting the event.
The debate was, in fact, held at Longwood University in Farmville, Virginia.
In any other election, the snafu may have been more newsworthy, but so much crazy sh*t has gone down in the last 14 months that everyone is pretty much willing to let this one slide.
Much to the chagrin of Longwood University, Norwood University even became a trending topic on Twitter.