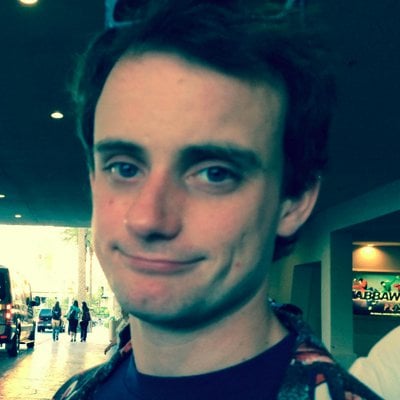 Filed by Johnny McNulty

|

Sep 06, 2016 @ 6:10pm
Donald Trump's campaign headquarters continues to be a safe space for people cast out of Republican politics for being too vicious or insane, like notorious Clinton conspiracist David Bossie. Bossie is best known for being fired from Congress at Newt Gingrich's insistence for doctoring tapes of Hillary Clinton during the Whitewater investigation. Yes, fired by late-90s Newt Gingrich for dirty tricks during a Clinton investigation. George H.W. Bush, the candidate who ran the Willie Horton ad, called Bossie "the lowest form of life." He's also directly responsible for Citizens United, the Supreme Court case that let unlimited corporate money enter politics.
Bossie first rose to national prominence in 1992 for harassing the family of Susann Coleman—who committed suicide in 1977 while seven months pregnant—in the hopes of tying her to Bill Clinton. Working for an independent pro-Bush committee, Bossie helped circulate an anonymous letter to hundreds of news outlets alleging that her unborn child was Clinton's. Susann had been Clinton's law student. The family repeated multiple times to press that there was "no truth" to the then-anonymous letter and that it was "a nasty hoax."