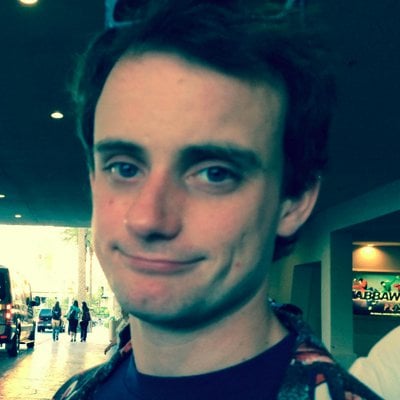 Filed by Johnny McNulty

|

Sep 14, 2016 @ 2:27pm
Donald Trump taped an episode of Dr. Oz on Wednesday, and although it hasn't aired, journalist Katy Tur of NBC had a source in the audience with the exciting scoop that the internet's favorite campaign story is back: Trump's reverse-Oedipus complex with his daughter Ivanka. The source also had information on Donald Trump's latest physical, but it's his physical interaction with Ivanka that's going viral.
According to Tur's source, Ivanka walked on stage and Trump gave her a kiss. Then,
Dr. Oz said "it's nice to see a dad kiss his daughter" and Trump responded he "kisses her every chance he gets."
If it happened by itself, it would be no big deal. But after a year-and-a-half of these moments, it just makes you wonder why no one at Camp Trump has the courage to tell the boss that there's this weird rumor online about him and Ivanka.