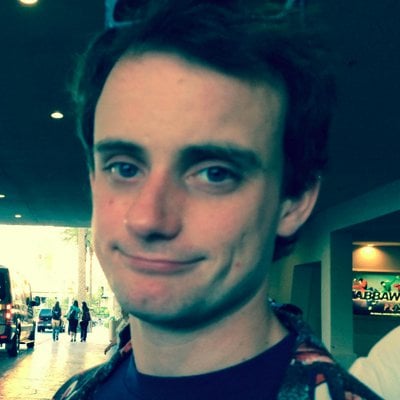 Filed by Johnny McNulty

|

Jul 30, 2016 @ 3:12pm
Donald Trump has responded to the parents of Capt. Humayun Khan, who spoke out at the DNC against Trump's ban on Muslims, by insulting the mother of a soldier awarded the Bronze Star after being killed in Iraq. In two separate interviews, he heavily suggested that Humayun's mother, Ghazala Khan, was not allowed to speak because she is a Muslim woman. Trump told ABC News, "If you look at his wife, she was standing there. She had nothing to say. She probably, maybe she wasn't allowed to have anything to say. You tell me."
In perhaps the most dramatic moment of the entire convention, Captain Khan's father, Khizr Khan, had challenged Trump directly. "Have you ever been to Arlington Cemetery?" asked Khizr. "Go look at the graves of brave patriots who died defending the United States of America. You will see all faiths, genders and ethnicities. You have sacrificed nothing and no one."