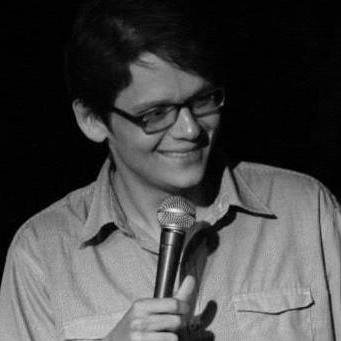 Filed by Matt Nedostup

|

Aug 13, 2015 @ 12:09pm
Wyatt Scott is running for Parliament, and he's got our vote (we're not Canadian).
https://www.youtube.com/watch?v=DG6fhub9HDQ
Wyatt Scott is an independent candidate for Parliament in the British Columbia district of Mission Matsqui Fraser Canyon. His over-the-top political ad, featuring dragons, aliens, marijuana leaves, and a giant robot, has gone viral. He explained his reasoning to the National Post:
"Obviously, people don't have attention spans nowadays, so we figured what can we do to draw attention?"
Consider our attention drawn. Scott realizes he has an uphill battle ahead of him, so ads like this one, which was made by student filmmakers recruited off Craigslist for less than $1000, help set him apart.
"Let's be realistic … the odds of getting elected as an independent are so slim."
Do you think Wyatt Scott has it in him to take down the Maple Syrup Party and the Moose Riders? Only time will tell.