Filed by Myka Fox

|

Aug 08, 2014 @ 12:26pm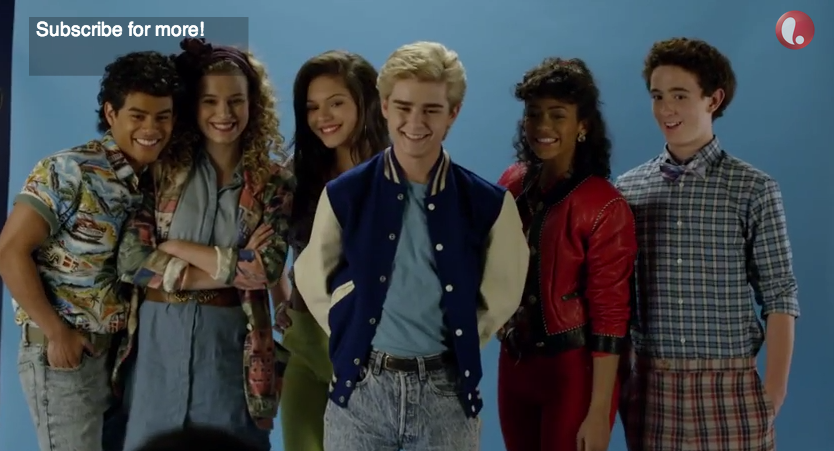 Girl, I must warn you...
Ever since Lifetime announced that they were making an unauthorized movie about the Saved By the Bell cast, I almost totally forgot about it. It's been a long summer. But now that we are getting so close to the Sept. 1st air date, I'm so excited about it. I'm so... scared.
Especially because Lifetime has dropped us a teeny tiny taste of what is in store.
First things first, the whole teaser is set to Bel Biv DeVoe's Poison. I hope this is an indicator of what is to come, i.e. that the whole movie will be set to Poison on a loop. Please let the whole movie be set to Poison on a loop.
The teaser starts out with the pretty-damn-close-looking fake cast of Saved By The Bell doing some promo shoots, and there is already so much drama. Fake Lark Voorhies is jealous of fake Tiffany Amber Theissen for flirting with fake Mark Paul Gosselaar. Was Lark really jealous in real life? Who knows?! None of the cast were interviewed for this!
Featuring Dylan Everett (Degrassi: The Next Generation) as Mark-Paul Gosselaar, Sam Kindseth (Shameless) as Dustin Diamond, Julian Works (Paranormal Activity) as Mario Lopez, Alyssa Lynch as Tiffani-Amber Thiessen, Tiera Skovbye (Supernatural) as Elizabeth Berkley and Taylor Russell McKenzie (Blink) as Lark Voorhies.
So. Good.
A couple predictions:
Fake Mario Lopez does some quick military push-ups before every scene in the movie.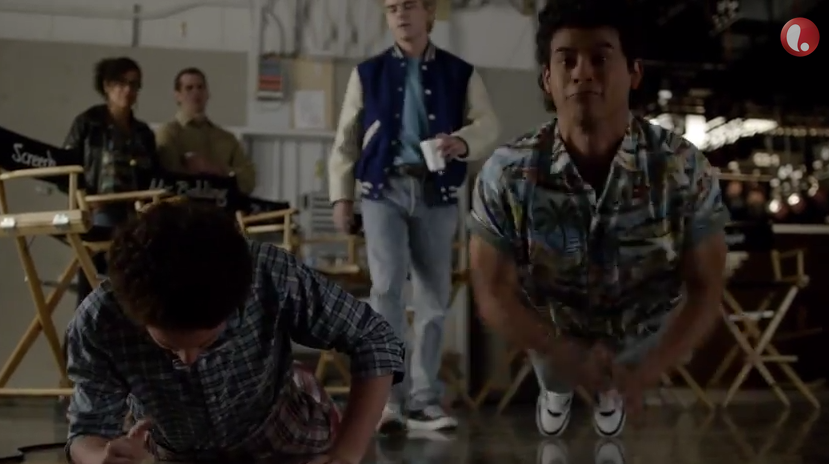 O face.
Fake Mark Paul Gosselaar's is never seen without his styrofoam coffee cup so that they can set up a moment where someone knocks it out of his hand. A fight ensues.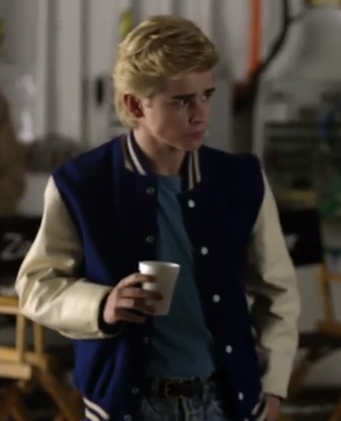 It's a latte. He likes his foam in 'foam.
And, hopefully, boning...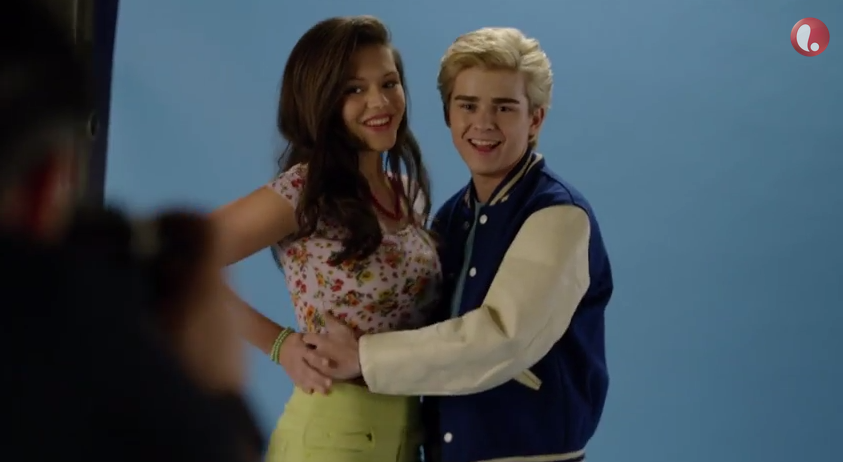 more boning...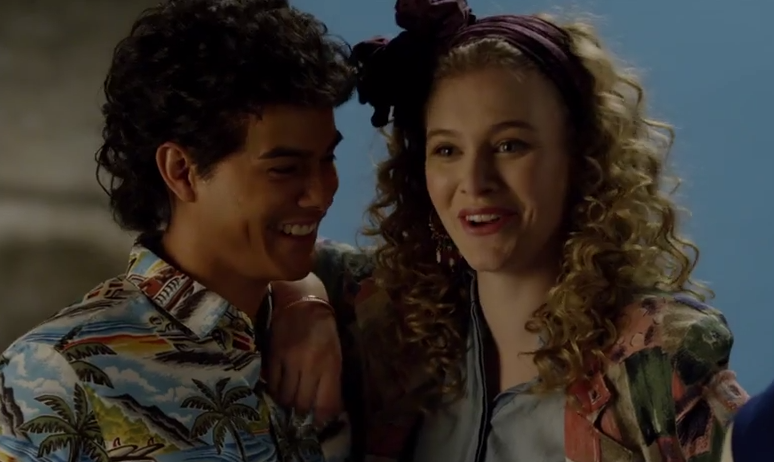 ... and fake Lark doing Thriller.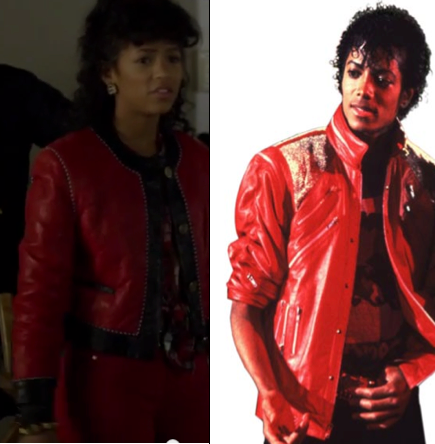 Remember, it airs on Lifetime, September 1st, at 9pm! I'll be holding a viewing party and playing a game: take a drink every time you see fake Mark Paul Gosselaar holding a styrofoam cup.
Ready? Set. Go!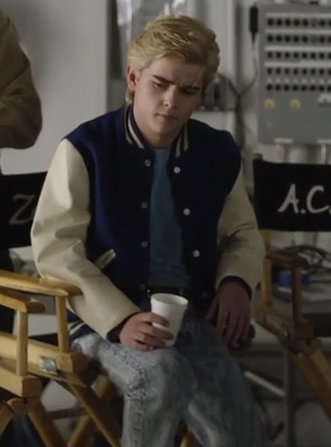 (by Myka Fox)