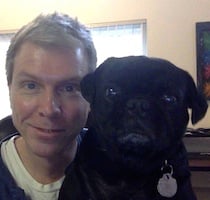 Filed by Jonathan Corbett

|

Aug 14, 2014 @ 3:24pm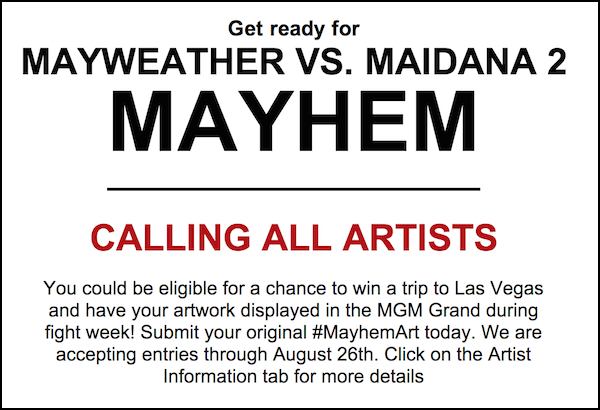 (via)
Updated 8/15/14:
A Showtime spokesperson provided the following response to Happy Place:
SHOWTIME is a strong supporter of artists around the world. This contest, like many others, is entirely optional. Under the contest guidelines, those who choose to submit their art are eligible for a grand prize of a Las Vegas trip, in addition to invaluable national exposure across multiple platforms.
Originally:
Dan Cassaro is a graphic designer and artist with an impressive body of work. That's why he was so offended after receiving an email from Showtime asking if he'd like to enter a contest by submitting a promotional design for an upcoming boxing match at the MGM Grand. Basically, work for free, with a chance of winning a trip to Las Vegas if he's lucky enough to have his art used to advertise a fight generating hundreds of millions of dollars. Fingers crossed!

Please help. (via)