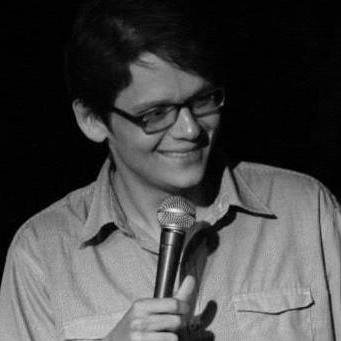 Filed by Matt Nedostup

|

Jul 27, 2015 @ 3:20pm
5. Snoop Dogg, because he got hassled by the cops in Sweden.






On my mamas im sick and tired of the pigs. N America n these countries that jus don't respect us fuck that new me new u u do we do 2
A video posted by snoopdogg (@snoopdogg) on
With this one Instagram post, Snoop Dogg broke the heart of every Swedish fan he has, and surprisingly, that's a lot. After a concert in Uppsala, Sweden on Saturday, Snoop's car was stopped. Police suspected he was under the influence of drugs (no way), and even though he wasn't driving, he was still taken to the police station on suspicion of possession. They made him pee in a cup and searched the vehicle, but determined he was clean. (Really?)
Snoop claims he was the victim of racial profiling, but I'm not so sure of that. How many black people do Swedish cops even see? If they do profile black men, this is probably the first time they've ever had a chance to put it in practice. I do think they profiled him, not for being black, but for being Snoop Dogg. Any one of his songs would hold up in court as probable cause.


4. Ivory dealers, because Obama is coming after them.

A typical ivory dealer. (via Wikia)
President Obama is in Kenya right now, reaffirming US political ties to African governments and driving birthers crazy at the same time. In a joint press conference with Kenyan President Uhuru Kenyatta today, he took aim at the global ivory trade, saying: