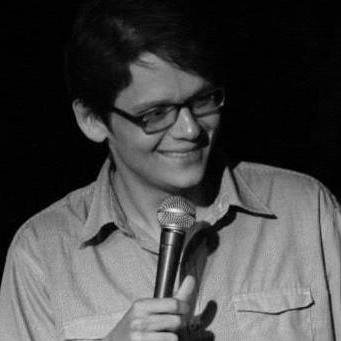 Filed by Matt Nedostup

|

Aug 10, 2015 @ 3:00pm
5. Every guy who's thirsty for Caitlin Jenner, because she's only into women.
Ever since Caitlyn Jenner went public as a woman, there's been one question on everyone's minds. Actually, there have been many questions, asked with varying levels of tact. Jenner herself has refrained from weighing in for the most part, choosing to wait and explain herself in the medium with which she's most comfortable: a reality show.
Her new docu-series I Am Cait is slowly answering many of the lingering questions about her transition, and the latest episode is promising to address one of the most tantalizing: who she wants to bang. Is she into men or women? The people demanded an answer, and according to TMZ, sources say the answer is women. Caitlyn is a lesbian, just as much into women as she was when she was Bruce.
If that's disappointing to you, then I have some reassuring news: She was much too famous to hook up with you anyway. Luckily, there are many other heterosexual transwomen in the world you can date.
The promo for the next episode of I Am Cait seems to want to keep the mystery going, but if TMZ's sources are to be believed, there's no doubt. Now you don't need to watch it! Don't say we never did you any favors.