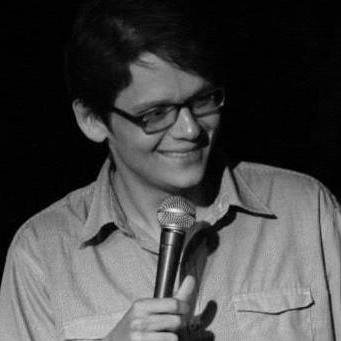 Filed by Matt Nedostup

|

Sep 28, 2015 @ 4:30pm
5. An 18-year-old model who was drugged at Justin Bieber's party.
On Saturday night, Justin Bieber was hanging out at a recording studio in Australia for a "listening party" (shudder), where he and his crew were drinking some juice and chilling with teenage models like they do. One of the models, 18-year-old Bailey Scarlett, poured herself a vodka and lemonade and left it unattended for a crucial moment before coming back to it. Soon after, she became woozy and suffered from blurred vision, at which point Biebs himself came over to comfort her, reportedly asking if she had caught "Bieber Fever." Smooth, dude.
The cops were called and Scarlett was taken to the hospital. Later, she chronicled the whole event in a lengthy social media post she has since deleted, citing legal reasons. And those concerns are wise – Team Bieber and the studio are doing everything they can to discredit her claims. The studio's owner claims he has surveillance video showing that the drink was undisturbed the entire time, but he hasn't shown the tape to anyone. The event organizer, meanwhile, says he thinks Scarlett was having a panic attack. Sounds like a conspiracy to us.