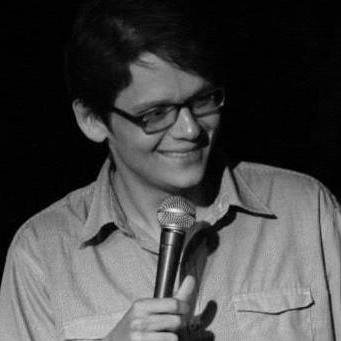 Filed by Matt Nedostup

|

Aug 15, 2016 @ 11:07am
5. Mariah Carey, because her billboard was banned for too much boob.
Mariah Carey is preparing for her triumphant return to Las Vegas later this month, where she'll be performing at Caesars Palace. To promote her show, she was planning to fund two enormous billboards of herself by Burbank and Orange County airports. According to TMZ's sources, she even paid for the photo herself—an arty, erotic number featuring her world-famous breasts barely covered by a gold sheet, like something from a Bond movie.
But much to Mimi's dismay, the airports weren't happy with that kind of smut in their pollution factories. They shut down the billboards before they could be posted. But Carey isn't giving up. She's determined that every domestic flier in Southern California see the outline of her nipples. Now, it's an all-out war between two unstoppable forces: the transportation hub of America's largest city, and Mariah Carey.