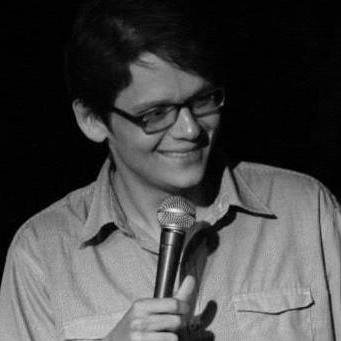 Filed by Matt Nedostup

|

Feb 29, 2016 @ 10:44am
5. Sylvester Stallone, because he was snubbed at the Oscars.
Everyone is still buzzing about last night's 88th Academy Awards. The show featured some controversial moments from host Chris Rock, some tears, some laughs, and most notably, vindication for long-suffering actor Leonardo DiCaprio, who finally won Best Actor for his role in The Revenant. But another actor who was predicted to break his losing streak came up short: Sylvester Stallone.
Many Hollywood pundits were expecting Stallone to win Best Supporting Actor for his role as Rocky Balboa in Creed, but the award went to Mark Rylance for Bridge of Spies. In 1977, a young Stallone was nominated for Best Actor for the same role in the original Rocky, but lost to Peter Finch for Network. Almost 40 years later, Stallone has still never won an Oscar. And now, the 69-year-old may never have another chance (unless the next Rambo is surprisingly deep).
If Stallone had won, it would have been a perfect Cinderella story. But apparently, the Academy didn't want to take any of the spotlight away from Leo. Maybe Creed should have included a scene where Rocky loses a fight to a bear.
4. Blac Chyna, because someone borrowed her car and crashed it.