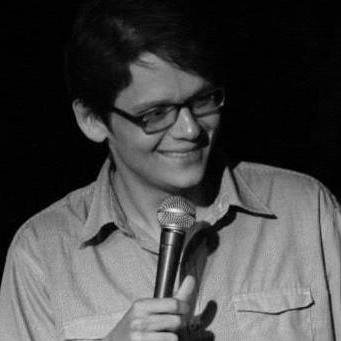 Filed by Matt Nedostup

|

Jan 25, 2016 @ 10:23am
5. Jennifer Lopez, because her booty busted out of her jumpsuit onstage.
Jennifer Lopez is famous for two things: her big butt, and the fact that it's also round. Of course, she's also a legendary singer, actress, and dancer, but those accomplishments are often overshadowed (literally) by her mighty rump.
So it's no surprise that her wardrobe is subject to the occasional trunk junk-related malfunction. That's what happened during her show at Planet Hollywood over the weekend. Looking gorgeous in a form-fitting spangled jumpsuit, she had just finished her last song and was taking a bow when the bending motion became too much for the material to take. Backstage footage captured the moment:
Although the sound wasn't caught on the microphone, that must have been an ear-splitting rip. It's hard to feel too bad for J. Lo—she and her butt will still come out of this smelling like roses. But it's those pants that are the real victim. What piece of clothing, no matter how elastic, could be expected to endure that sort of abuse? In the future, hopefully she'll stick to fabric-friendly clothing like muumuus and togas when she's performing. For the pants' sake.