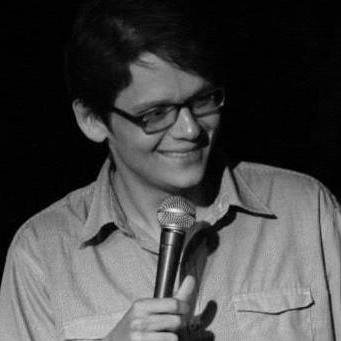 Filed by Matt Nedostup

|

Jun 20, 2016 @ 10:09am
5. Mariah Carey, because Nick Cannon is turning their dirty laundry into raps.
Nick Cannon dropped his latest track, "Divorce Papers," on SoundCloud on Thursday, and as you might guess from the title, there's some juicy stuff about his ex Mariah Carey in there. But it's not only Mimi that's involved—it's also their kids. That's where things always get ugly.
In the song, Cannon raps lines like "And now I can't see my kids 'cause the government sucks," and "It's f**ked up that the time you spend with your own kids is called visitation." He's clearly throwing an entire forest's worth of shade at Carey here, which is weird because according to sources, their separation has been pretty amicable.
"Divorce Papers" also includes the line, "It's been 2 years and I'm the one that's been waiting," which is ironic considering that Cannon is the one who has been dragging his feet to sign the papers. Carey, meanwhile, is already re-engaged to Australian billionaire James Packer. Maybe Cannon is just waiting to land his own billionaire so he can save face. Somebody better step up, or these passive-aggressive songs will never stop.