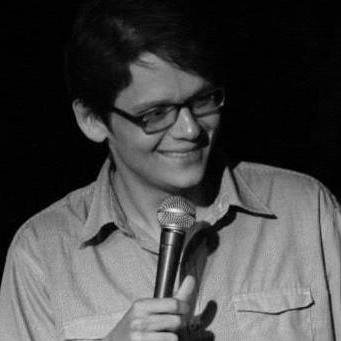 Filed by Matt Nedostup

|

Mar 14, 2016 @ 9:37am
5. Hillary Clinton, because she had to do some serious backpedaling about the Reagans.
Hillary Clinton is being forced to recant her statements once again. She's put her foot in her mouth so many times, she should start wearing mint-flavored shoes. (That was a deliberate dad joke, because this story is kind of a bummer.)
Clinton was speaking with MSNBC's Andrea Mitchell during Nancy Reagan's funeral on Friday when she made the following comments about Mrs. Reagan and her husband:
https://twitter.com/MSNBC/status/708363242737766401
It may be hard for your viewers to remember how difficult it was for people to talk about H.I.V./AIDS back in the 1980s. And because of both President and Mrs. Reagan – in particular, Mrs. Reagan – we started a national conversation, when before nobody would talk about it. Nobody wanted anything to do with it.
Immediately, the Internet called BS. The Reagans have both been widely criticized, both at the time and since Nancy's death, with ignoring the AIDS crisis during its height. President Reagan didn't mention HIV or AIDS until 1985, and didn't give a speech about it until 1987, when as many as 40,000 victims had already died. Meanwhile, advocacy groups had been calling on Reagan to weigh in since the disease was diagnosed in 1981.