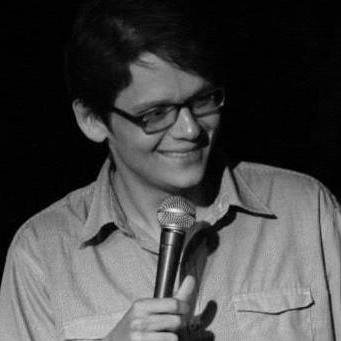 Filed by Matt Nedostup

|

May 16, 2016 @ 12:30pm
5. ​Azealia Banks, because she had to apologize for being a nutcase.
Less than a week after rapper/lunatic Azealia Banks went off on a Twitter rant against Zayn Malik, the 24-year-old provocateur has been forced, by a tidal wave of Internet shame, to back down and apologize. On May 10, Banks fired off several racist and homophobic tweets about Malik, accusing him of appropriating black culture, being gay, and eating sand (she also invited him to eat her ass).
In the days that followed, things didn't go well for Banks. She fired back at the hate coming at her from all directions, at one point getting into a feud with 14-year-old Disney Channel star Skai Jackson. Then, Twitter suspended Banks's account, and everyone hoped they might not hear from her for a while. But no such luck. On May 15, Banks posted this suspiciously sincere apology to Instagram:
A photo posted by Azealia Banks (@azealiabanks) on
Now when is she going to apologize for supporting Donald Trump? The world is waiting, Ms. Banks.