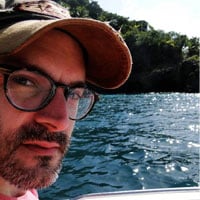 Filed by Dennis DiClaudio

|

Aug 18, 2014 @ 2:31pm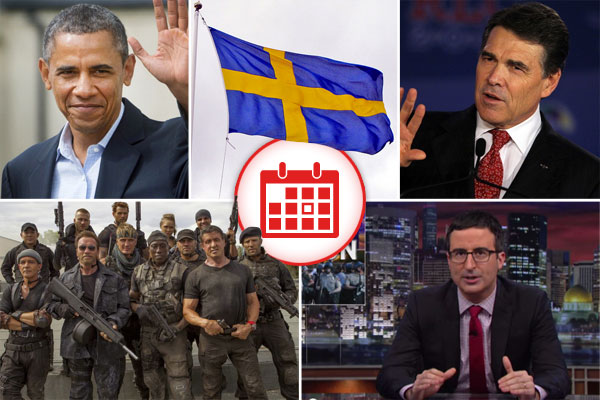 1. Rick Perry's Chance With GOP Primary Voters Gets Huge Boost As He's Indicted For Corruption
Texas Gov. Rick Perry is showing no signs of remorse for alleged incidents of abuse of power that got him indicted by a grand jury and will almost certainly lead to a massive show of support by his fellow Republicans just ahead of his upcoming bid for president. "If I had to do it again, I would make exactly the same decision," he said to Fox News Sunday.
Rick Perry indicted?! Oh, how my 7th favorite Republican presidential candidate has fallen.

— Mike Birbiglia (@birbigs) August 16, 2014

2. Chief Executive Of The United States Of America Declines Invitation To Humiliate Himself For Our Entertainment
President Barack Obama has decided not to dump a bucket of ice water over his head after being challenged by both LeBron James and Ethel Kennedy to participate of the Ice Bucket Challenge, which have been sweeping the Internet and somehow or other is supposed to help fight Lou Gehrig's disease. In lieu of contributing a video to the cause, he will be donating $100 to the charity, which is probably useful but also depressingly boring.