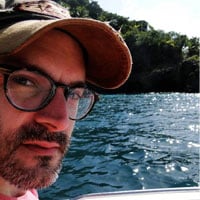 Filed by Dennis DiClaudio

|

Aug 19, 2014 @ 3:11pm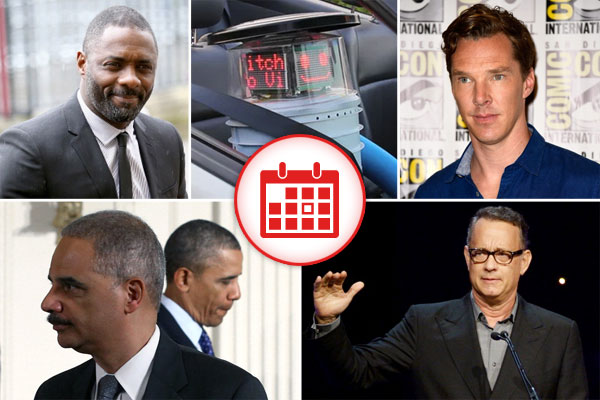 1. Barack Obama Sending Eric Holder Down To Ferguson To Shut All You People Up Already
President Barack Obama is hoping that you will stop pointing fingers at him and demanding that he do something about the insanely and unnecessarily escalating situation in Ferguson now that he has decided to send Attorney General Eric Holder into the roiling Missouri town to pose for a few photographs and make some very solemn statements for reporters.
Guys, can someone throw a fundraiser in #Ferguson so President Obama shows up? Thx.

— Laurie Kilmartin (@anylaurie16) August 19, 2014
Obama is looking real Mayor Quimby right now.

— Jensen Karp (@JensenClan88) August 19, 2014

2. Benedict Cumberbatch And Idris Elba Will Battle For Scary Tiger Supremacy In Dueling 'Jungle Books'
Beloved British actors Benedict Cumberbatch and Idris Elba will both be playing the villainous tiger Shere Khan in upcoming live action film adaptations of Rudyard Kipling's classic story The Jungle Book. Elba will play the terrifying jungle cat in a Jon Favreau-directed version for Disney, while Cumberbatch will give his interpretation in Andy Serkis' directorial debut for Warner Bros. It's a good time to be a fan of BBC detective dramas/imperialist anthropomorphic children's books.