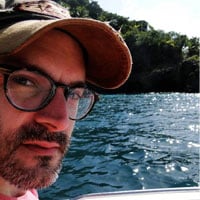 Filed by Dennis DiClaudio

|

Aug 06, 2014 @ 1:34pm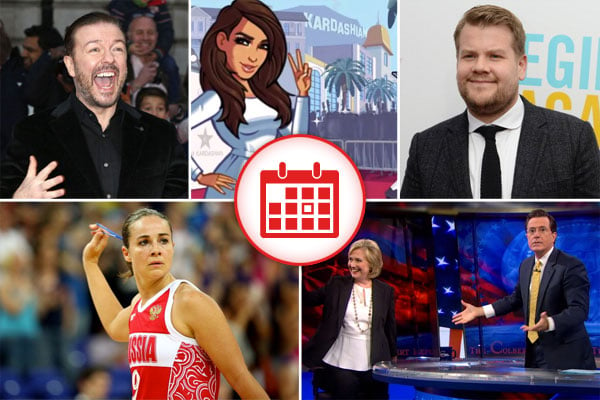 1. Hillary Clinton Makes Surprise Visit To Colbert Report To Not Talk About How She's Running For President In 2016
Former Secretary of State Hillary Clinton—whom everybody knows is running for president in 2016—made a surprise appearance on The Colbert Report last night to promote her new book Hard Choices and talk about a bunch of things unrelated to running for president, leading everybody to speculate on whether or not she's running for president, even though they all know she is.
FOX News Poll: Are American Voters Finally Ready To Shove President Hillary Clinton Up Our Conservative Asses?

— Jocelyn Plums (@FilthyRichmond) July 17, 2014

2. Now That Women Are Invading The Ghostbusting And Running For President Industries, We Might As Well Have A Female Assistant Coach In The NBA
The San Antonio Spurs basketball team somehow, in the year 2014, became the first NBA organization to consider the possibility that a woman might be acceptable for the purpose of coaching. WNBA all-star Becky Hammon has been hired as an assistant coach for the team. Hopefully, over the course of 16 years in basketball, she learned a few things about the game.
The San Antonio Spurs hired a female. Late night talk shows do not.

— Jensen Karp (@JensenClan88) August 5, 2014