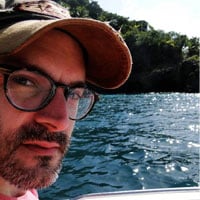 Filed by Dennis DiClaudio

|

Dec 17, 2014 @ 12:50pm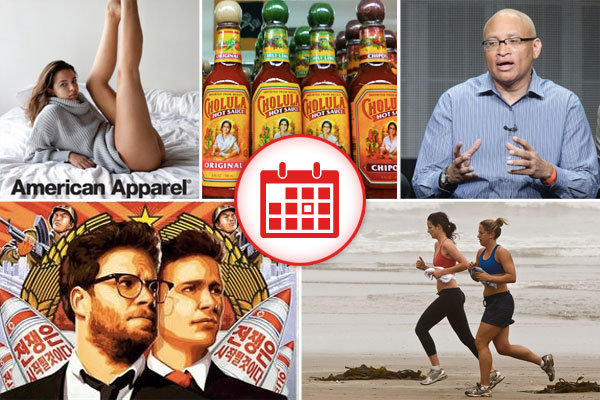 1. The Interview's Premiere Cancelled So As Not To Offend Murderous Terrorists
Sony Pictures Entertainment has decided to cancel the New York City premiere of Seth Rogen and James Franco's upcoming film The Interview after a terrorist group calling themselves the "Guardians of Peace" threatened violent attacks on any theaters showing it. The motion picture company is also allowing theaters to back out of deals to show the comedy about an assassination attempt on North Korean leader Kim Jong-un just more than a week before its scheduled Christmas day release date. This unprecedented situation really makes you think: where were these people when A Million Ways To Die In The West was released?
Fuck it, now I WILL go see The Interview.

— Shane Nickerson (@shanenickerson) December 17, 2014
Not going to let patriotism trick me into seeing The Interview.

— Josh Gondelman (@joshgondelman) December 17, 2014

2. American Apparel Hires Its First Female CEO To Oversee Objectification Of Its Models
Veteran fashion executive Paula Schneider has been named American Apparel's first female CEO, following founder Dov Charney's ouster for allegations of sexual misconduct back in June. It remains to be seen if the clothing company will be able to maintain its edge as an industry leader in sexual creepiness under her leadership.