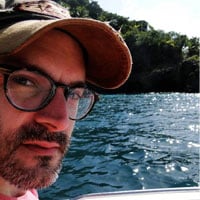 Filed by Dennis DiClaudio

|

Dec 18, 2014 @ 12:11pm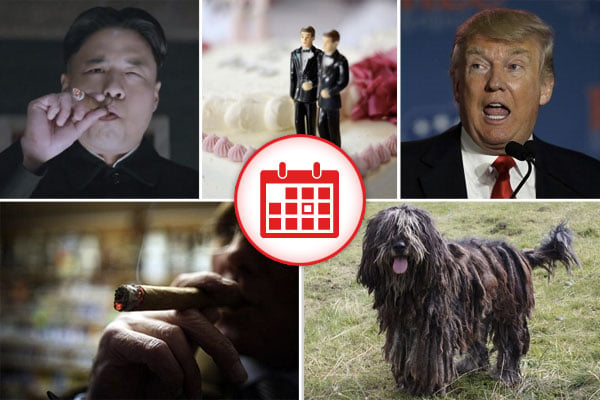 1. U.S. Officials Confirm That North Koreans Know How To Use Computers
Officials from the U.S. government have confirmed that North Korea is in fact "centrally involved" in the hacking of Sony Pictures Entertainment's servers. The craziest aspect of this ordeal is the hackers somehow managed to pull this off with their country's one room-sized, diesel-fueled computer.
Shame North Korea couldn't block the release of Sex Tape.

— Matt Suddain (@suddain) December 18, 2014

2. Cuban Cigars Are About To Start Tasting A Lot Shittier Now That They're Not Illegal
Now that the U.S. embargo against Cuba is coming to an end, and American travelers are allowed to carry $100 worth of the tropical nation's famous cigars home with them, smoking aficionados are about to make a somewhat shocking discovery: Cuban cigars kind of taste like ass. It remains to be seen whether they taste sufficiently more like ass than other high-end cigars for anyone to care.
OK, but when are we going to end the embargo on Cuba Gooding Jr?

— Jess Dweck (@TheDweck) December 18, 2014

3. Donald Trump 'Seriously' Considering 2016 Presidential Run, To Joy Of Comedy Fans Everywhere
Millionaire blowhard and reality TV star Donald Trump has once again decalred that he is "seriously considering" a run for the presidency in 2016. "A lot of people think I have fun with [talking about running for president] and I enjoy the process, but the country is in very serious trouble so I am considering it seriously," Trump said on Monday. Is he even allowed to talk about a presidential run and use the word "serious" at the same time? Doesn't that break some kind of campaign regulation?