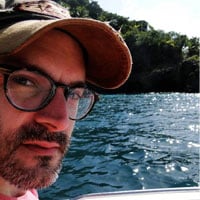 Filed by Dennis DiClaudio

|

Dec 29, 2014 @ 1:10pm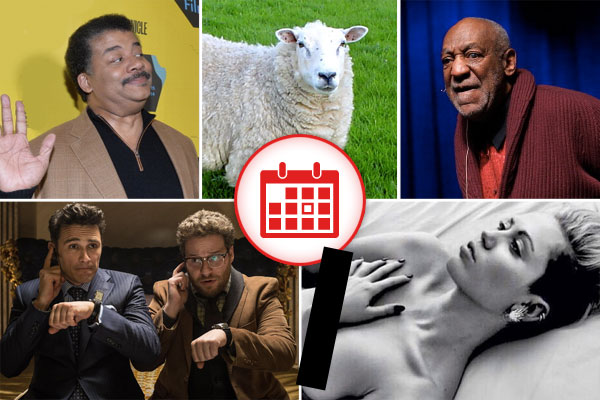 1. The Interview Is Now The Highest Grossing Movie That North Korea Has Ever Threatened To Kill All Of Us Over
Despite threats of violence against anyone who dares to watch The Interview, Sony Pictures Entertainment has since Christmas raked in $15 million through more than 2 million digital download sales—with approximately the same number of pirated downloads suspected—plus an additional $2.8 million via its limited theatrical release, making it the most successful film ever concurrently released online and in theaters. You'd better believe that Kim Jong-un's phone is ringing off the hook with Hollywood producers trying to persuade him to condemn their upcoming projects.
Just downloaded The Interview on vinyl.

— A Blitz (@BlitznBeans) December 29, 2014

2. Miley Cyrus Gets Her Nipples Back In The News By Having Them Banned From Instagram
Pop singer Miley Cyrus is likely sighing with relief today, following a weeks-long stretch during which her unadorned breasts failed to gain the attention of international media. After posting a photo of her boobs—along with the presumably encrypted message to fans, "Some lame ass deff gonna [golf hole flag] dat [smiling pile of feces] but fuckkkkkkk it"—to Instagram, the image was predictably pulled down. And then everybody started talking about how it was pulled down, because that's a thing that people still talk about apparently.