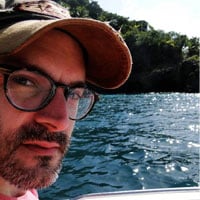 Filed by Dennis DiClaudio

|

Dec 05, 2014 @ 3:10pm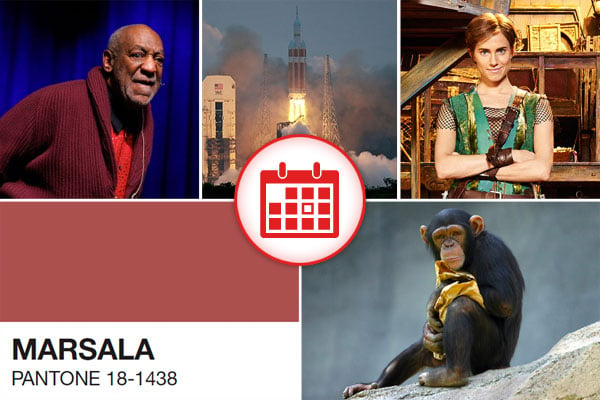 1. America Survives 'Peter Pan Live!' Mostly By Not Watching It
NBC's much-promoted Peter Pan Live! musical extravaganza pulled in a disappointing 9.1 million viewers, most of which being people gleefully hating it on Twitter. Though those numbers are down more than 50 percent from NBC's previous live musical, The Sound of Music, they're way up from the network's normal Thursday night programs, which really isn't saying much. In case you didn't get to watch, here's Allison Williams, as Peter Pan, acting like a rooster:
loved watching Peter Pan last night pic.twitter.com/AY83TmHwVc
— Mary Charlene (@IamEnidColeslaw) December 5, 2014

2. NASA Accomplishes Feat It Managed To Pull Off Half A Century Ago
The United States just came one step closer to killing several of its citizens on the surface of the planet Mars. The Orion spacecraft that will eventually carry people to our nearest planetary neighbor, where they will surely die, successfully splashed down into the Pacific Ocean after orbiting the Earth twice. Nice to see that we can accomplish the same things we did back when my grandfather was a young man.
The Orion Shuttle took off from Cape Canaveral this morning, which NASA hopes will be their first attempt at tragically crashing into Mars.
— Adam Cozens (@Adam_Cozens) December 5, 2014