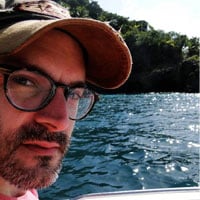 Filed by Dennis DiClaudio

|

Feb 04, 2015 @ 1:00pm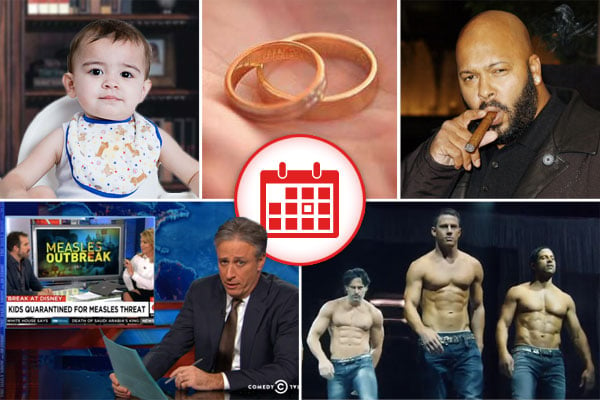 1. Suge Knight Has Totally O.G.-Style Panic Attack In Court
Hiphop mogul Suge Knight, who has a reputation for being both intimidating and stoic, was rushed to the hospital the other day after being attacked by his own anxiety in the court room where he was pleading not guilty to a charge of murder, for which he faces a possible life sentence. Knight's crew is currently searching for his anxiety so that they can beat it within an inch of its life.
Is there a vaccine against Suge Knight?

— albertina rizzo (@albz) February 3, 2015

2. Groundbreaking New Study Reveals That Some Married People Cheat And Some Don't
According to a new study from the University of Oxford, about 57 percent of men and 47 percent of women are inclined to cheat on their spouses, while 43 percent of men and 53 percent of women are more likely to stay faithful. "This research suggests that there may be two distinct types of individuals within each sex, pursuing different mating strategies," the researchers explained. The results have been published in the journal Biology Letters, but will probably be reprinted in Obvious Stuff Monthly.
Last night I took my wedding ring off because my finger was swollen and I wanted to commit adultery.

— Matt Knudsen (@mattknudsen) November 4, 2013