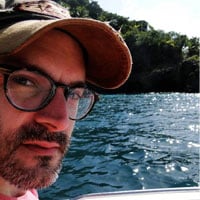 Filed by Dennis DiClaudio

|

Jan 13, 2015 @ 12:35pm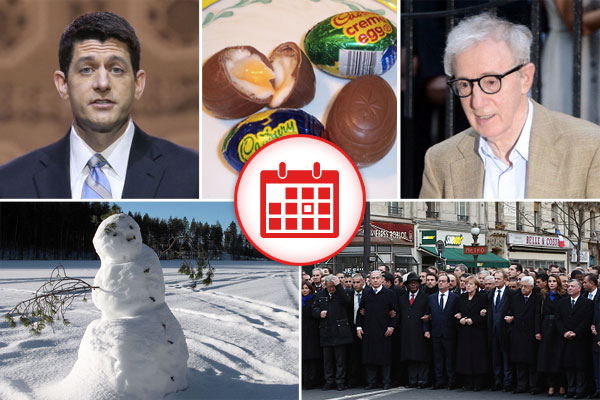 1. White House Admits That The Paris Anti-Terror March Maybe Wasn't The Best Opportunity For Playing Coy
The White House today responded to criticism from both sides of the political aisle and admitted that it made a grievous error in attempting to appear cool and aloof by blowing off the anti-terrorist march that occurred in Paris Sunday and only sending the US ambassador to France, whom everybody already knows is a nerd. "It's fair to say we should have sent someone with a higher profile," White House Press Secretary Josh Earnest said.
#ReasonsObamaMissedFranceRally Biden was supposed to go, but he locked himself inside the Oval Office. #ParisMarch pic.twitter.com/MQXuUD47Qz

— Barney Franken (@BarneyFranken) January 11, 2015

2. Woody Allen To Debase Himself By Creating Content For Television Screens
Respected independent filmmaker Woody Allen has reportedly inked a deal to contribute to the anti-intellectual cancerous blight that is television programming. He will be stepping into his own personal Kierkegaardian existentialist hell by writing and directing a television series that will be streamed on Amazon's Prime Instant Video, which is apparently some kind of a channel that's on a thing called the Internet.
Looking forward to Woody Allen's new Amazon series: "The New Adventures of an Old Jewish Man Dating Big Breasted Twenty-Something Blondes"

— Shawn Garrett (@ShawnGarrett) January 13, 2015