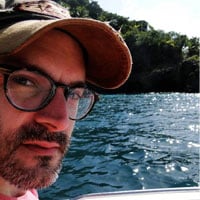 Filed by Dennis DiClaudio

|

Jan 27, 2015 @ 1:30pm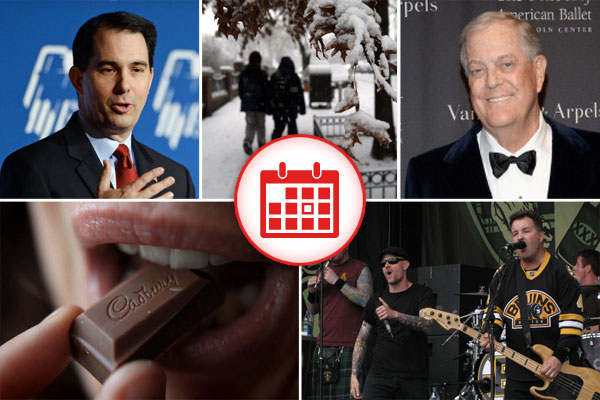 1. Koch Brothers Planning To Buy U.S. Government For $900 Million
Charles and David Koch have revealed that they are planning to inject $900 million into the 2016 elections in an effort to tip the scales toward politicians willing to hand over the keys to U.S. lawmaking bodies to the billionaire brothers. They would have spent an even $1 billion, but there is apparently a 10% off sale on democracy this cycle.
$900 million to buy more elections? Why don't the Koch brothers just block out the sun and get it over with. Probably cost less.?

— Sean Crespo (@SeanCrespo) January 27, 2015

2. Northeast U.S. Narrowly Survives Historic Several Inches Of Snow
The "historic" and "catastrophic" blizzard that was supposed to bury the northeastern region of the United States under a mountain of snow from which it would not emerge for seven generations didn't really come to fruition. Instead of the dangerous amount of snow they were expecting, the region simply got an annoying amount of snow, which means that you're probably reading this in your office instead of on your couch, like you were hoping.
Storm Update: We got about 4 inches of snow but I've been telling all of the women I know that it's about 7 inches.

— Kyle Lippert (@Kyle_Lippert) January 27, 2015