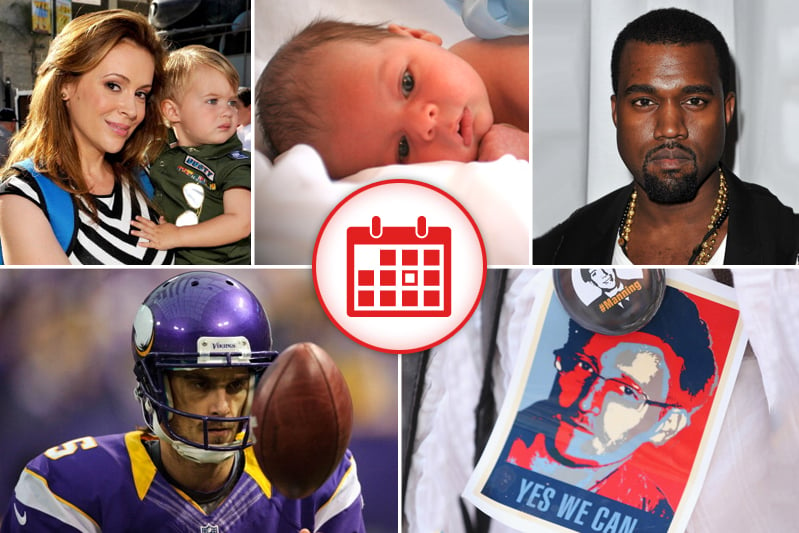 1. You'll Soon Be Able To Buy Kanye West Merchandise With Official Kanye West Currency Called, Yep, "Coinye West"
A new form of cryptocurrency called Coinye West—much like Bitcoin, but way better for reasons that could probably best be explained in a 27-minute autotuned free form diatribe on late night TV—will actually be a real thing in the world staring on January 11. Its creators say it will be a more stable form of currency than Bitcoin and could be used for buying concert tickets or really ugly pocketbooks.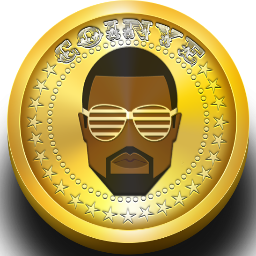 Kanye West plays loving tribute to Kanye West.

— Trevor S (@trevso_electric) December 20, 2013

2. Alyssa Milano Stands Up For Skinny People Who Are Supposedly Fat Everywhere While Making Jay Mohr Look Like The Douche He Is
After comedian Jay Mohr made fun of what apparently counts as Alyssa Milano's post-baby weight gain at the NASCAR Sprint Cup Series Champion's Awards in Las Vegas last month, the actress responded on Twitter like an actual human being, thus making him look even more like a dick he than he'd already made himself look.