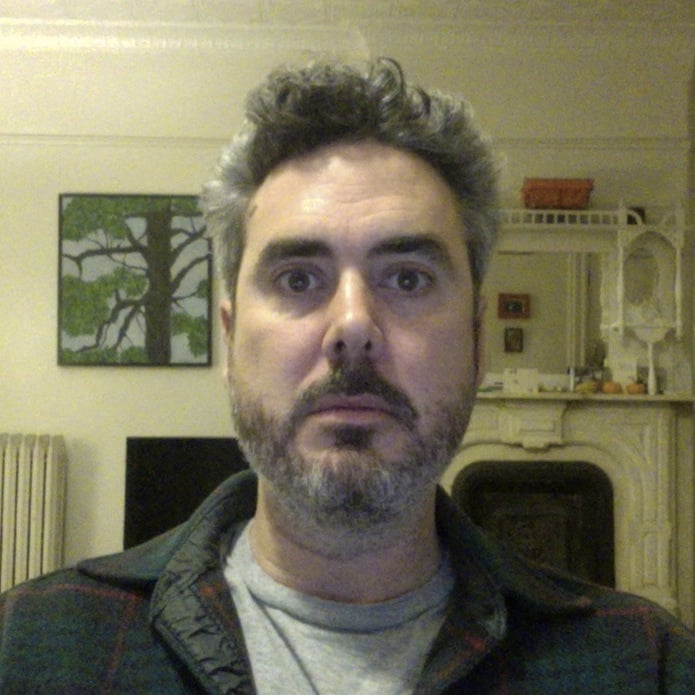 Filed by Bob Powers

|

Jul 11, 2014 @ 1:48pm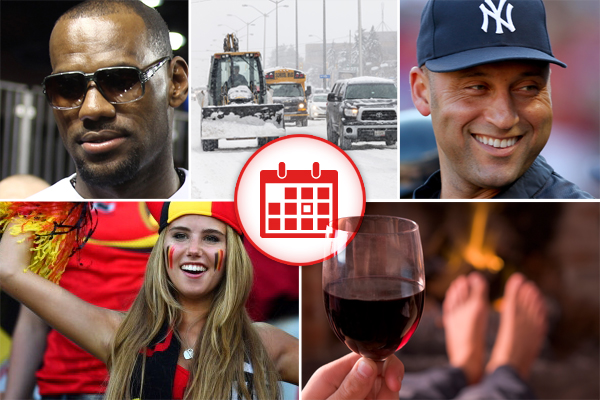 1. LeBron James Is Taking His Talents Away From South Beach And Bringing Them Back To Cleveland Until That Gets Boring Too
LeBron James has announced that he's leaving the Miami Heat and going back to the Cleveland Cavaliers in a move that startled many with a sudden feeling of Deja Vu. Perhaps the Heat will let James hang onto his spot on the Heat and perhaps rent it out on Airbnb until he's absolutely sure about the move this time.
LeBron James is not totally abandoning Miami - he will still wish Wade & Bosh happy birthday on Facebook and like photos of their kids.

— Matt Goldich (@MattGoldich) July 11, 2014

.
2. Attractive, Wild-Animal-Murdering Soccer Fan May Have Lost Her Modeling Contract Over The Murdering Wild Animals Thing.
Looks like being good looking isn't enough to have a modeling career. You also have to refrain from constantly kill wild animals. After Axelle Despiegelaere was spotted in the stands during the World Cup, her face went viral and L'Oreal quickly signed a modeling contract with her. The Internet wasn't about to let a new model get work without a background check, and someone found her facebook page was crawling with pics of her hunting big game.