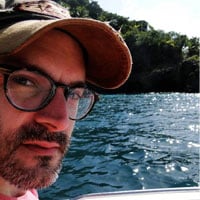 Filed by Dennis DiClaudio

|

Jul 12, 2014 @ 5:33pm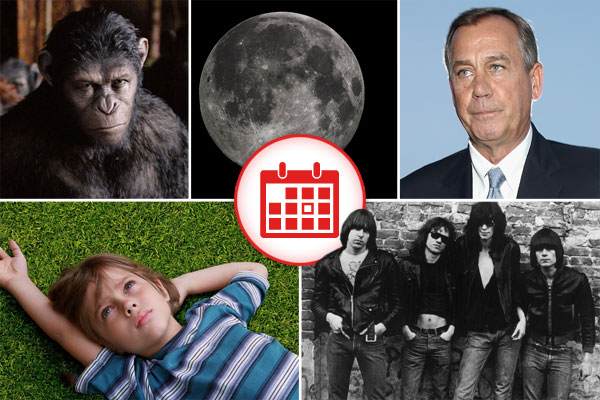 1. Intelligent Apes Begin Their Reign Of Conquest — 'Dawn Of The Planet Of The Apes' On Track To Take $70 Million From Human Movie Goers
The well-reviewed Dawn of the Planet of the Apes rose to dominance over its human competition on Friday grossing approximately $28 million dollars and heading toward a likely $70 million by the end of the weekend.
Anyone else find it kind of ironic that the average person paying to see "Dawn of the Planet of the Apes" doesn't even believe in evolution?

— Warren Holstein (@WarrenHolstein) July 11, 2014

2. Congress Gives $287 Billion Tax Cut To Businesses So They Can More Easily Buy Congress
House Republicans managed to pass a $287 billion tax cut for needy people on Friday. And since corporations are now officially considered people by the Supreme Court, and because all corporations need to make money, this isn't even technically a lie.
Hearing politicians pitch tax cuts for the rich as a way to help the economy is like a husband pitching blow jobs as a way to get fit.

— Matt Suddain (@suddain) January 7, 2014

3. The World Has Run Out Of Ramones
The original members of the seminal punk rock group The Ramones are finally reuniting. Unfortunately, they're doing it in the saddest possible way. 65-year-old Erdelyi Tamas—better known as Tommy Ramone—died in his home in Queens, New York City yesterday. The drummer was the last surviving member of the band's original line-up.