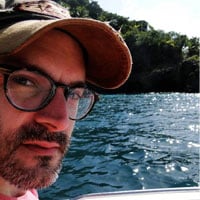 Filed by Dennis DiClaudio

|

Jul 14, 2014 @ 2:00pm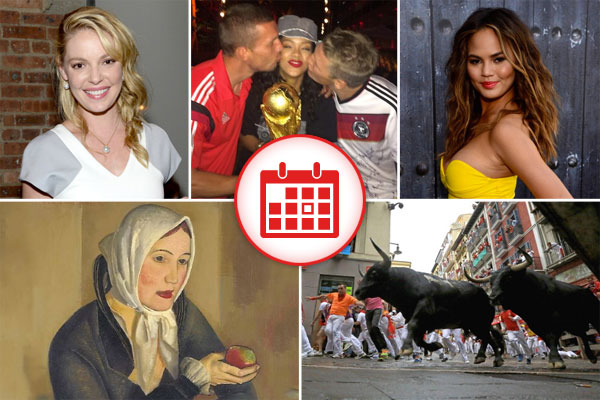 1. The World Transitions Seamlessly From Caring About Soccer Back Into Caring About Rihanna
After Germany's last minute, overtime defeat of Argentina to win the 2014 World Cup, pop musician and frequently naked person Rihanna was on hand to mingle with the winning players and reaccept the mantle of public interest, on behalf of all gossip website mainstays, for another four years.
Podolski x RiRi x Shweinsteiger pic.twitter.com/Sq0HDFDcaB

— Rihanna (@rihanna) July 14, 2014
With the World Cup over, Americans now turn their attention back to other things they don't quite understand. Like 4-way stops.

— Rex Huppke (@RexHuppke) July 14, 2014
2. Katherine Heigl Strongly Disagrees With Industry People Who Say She's Disagreeable To Work With
Katherine Heigl—an actress who has gone from starring roles in major motion pictures to starring roles in over-the-counter medication commercials—is denying allegations from industry insiders that she is "difficult" to work with. "I certainly don't see myself as being difficult; I would never intend to be difficult," she told reporters at the Television Critics Association. So, there you go, she refuses to even agree with an accusation as easy as that. So, so difficult.