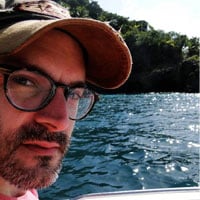 Filed by Dennis DiClaudio

|

Jul 15, 2014 @ 12:00am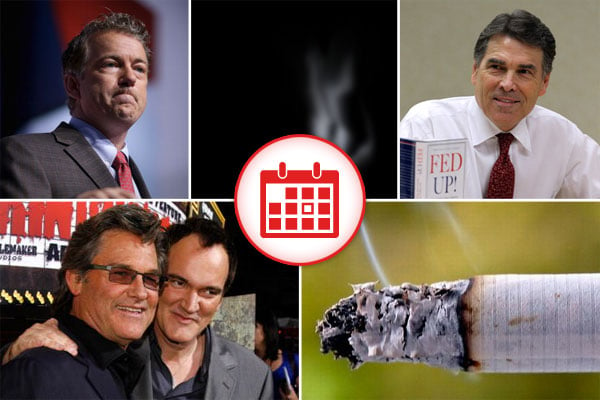 1. Cigarette Companies Merge To Create Enormous $27 Billion Smoke Golem Of Death
Cigarette manufacturers Reynolds American and Lorillard have announced that they are joining together in a $27 billion merger to create a tobacco company capable of engaging in fierce battle with Marlboro on the smoking peaks of Mount Cancer.
Smoking cigarettes also greatly increases the risks of looking super cool.

— Clarke Kant (@clarkekant) June 20, 2014

2. Rand Paul and Rick Perry Begin Pummeling Each In The Press In Preparation Of GOP Primary Season
Several months ahead of schedule, Republican presidential hopefuls Sen. Rand Paul and Gov. Rick Perry have begun waging war in the press over U.S. foreign policy and other issues that neither fully understand. Somewhere, in a darkened office, Hillary Clinton laughs softly.
rick perry just announced that he plans to "lose the shit out of" the 2016 presidential election.

— blaine capatch (@blainecapatch) July 8, 2014

3. Californians To Vote On Adding Five More, Even-Shittier Californias To National Map
In the 2016 election, California voters will have the opportunity to vote on splitting their state up into six smaller states, presumably so that they will be able to more easily slip into the Pacific Ocean once the water levels rise in the coming years.